Efficient and convenient user interface for a mobile app that allows users to utilize mask fitting functionality; efficient development of certain
Our client, a manufacturer/distributor of sleep therapy and oxygen therapy products, had a mobile application for Android and iOS. The UI of the app wasn't spectacular, so they were pursuing the idea of a new app. A mobile app that would help users fit their masks and, consequently, sell more medical devices for the treatment of sleep-disordered breathing and oxygen therapy.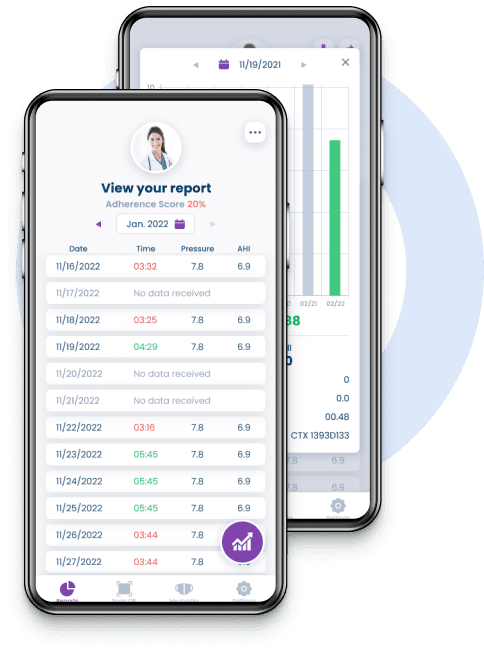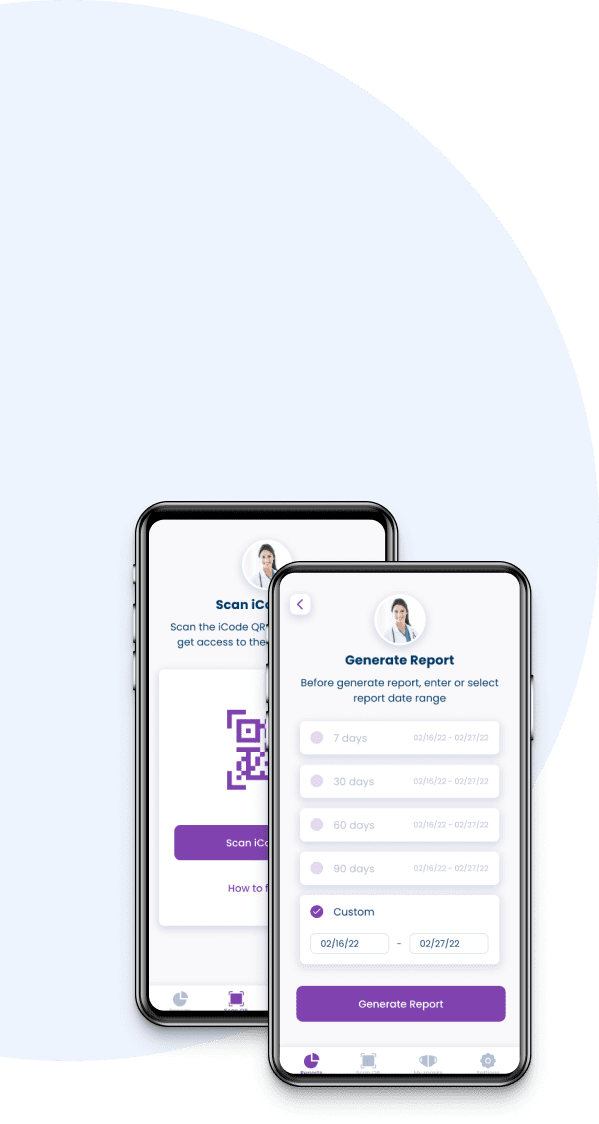 We have created a new application from scratch. With the help of it, one could select an appropriate type and size of the mask using 3d graphics: they have their faces scanned, then three types of masks are offered based on the answers to the questionnaire, and a user can select the one.
The improved reporting functionality allowed users to keep track of their sleep data and ensure they use the device appropriately. We created an app that can display the reports with multiple indexes: usage time, AHI, Pressure, etc. Graph visualization was also suggested and designed. The reports can be downloaded and shared with anyone involved.
Efficient and convenient mobile app with modern UI for a developer, manufacturer, and distributor of medical devices.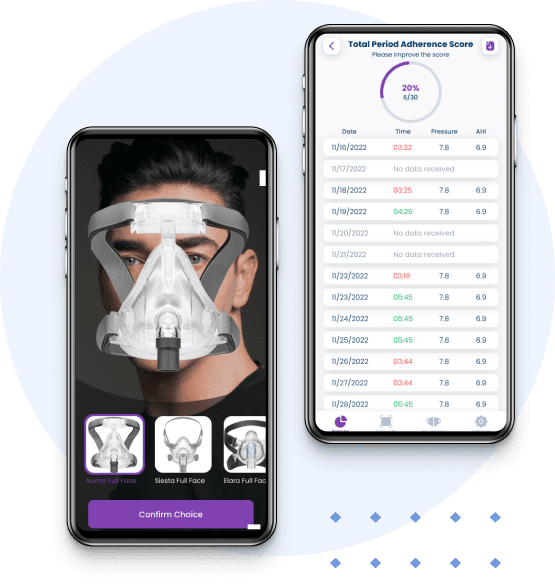 Xamarin