Since 2010, we have been inventing digital solutions, helping startups and SMBs come out on top in their markets.
skilled professionals

products delivered
on the market
clients satisfaction rate
Awards & Recognitions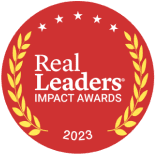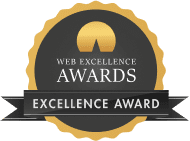 Certifications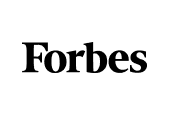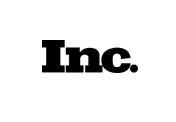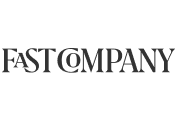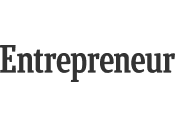 Named among the
Inc.5000
(2020, 2021, 2022, 2023) & Regionals (2021, 2022) fastest-growing private companies in America
Our headquarters is located in New Jersey, and development centers are in Kyiv, Kraków, and Paphos. No matter where our team members are located, they work their hardest to bring success your way. We are global.
New Jersey, USA
100 Overlook Center, 2nd floor, Princeton, NJ 08540 USA
+1-888-354-0883
Kraków, Poland
Wilhelma Feldmana street, No. 4, office 4, 31-130, Krakow, Poland
+48-731-76-02-56
Paphos, Cyprus
Athinas street 57, postcode 8010 Paphos, office 201, Cyprus
+35-796-95-16-60
Kyiv, Ukraine
Saksahanskoho street, 121, office 168, Kyiv, 01032, Ukraine
+38-067-719-39-81
Tell us more about your business idea
to get consulted
We do more for your career.
Come and join us.
Get in touch with our experts
Leave your message and we will reach out to you in a few hours to talk through your project!