A world-leading platform for enterprise imaging that provides excellent imaging solutions to support clinical confidence and improve the delivery of health outcomes. The company helps healthcare professionals (worldwide), by providing them with secure, effective, and sustainable imaging data management.
As a large corporation, the client maintains a front-end development center where custom UI components are created and later distributed to multiple inner departments. The client had a specific request: to expand their core development team with the addition of highly-skilled Angular developers. Due to strict requirements, the client found it difficult to find and hire developers according to their technical and financial requirements.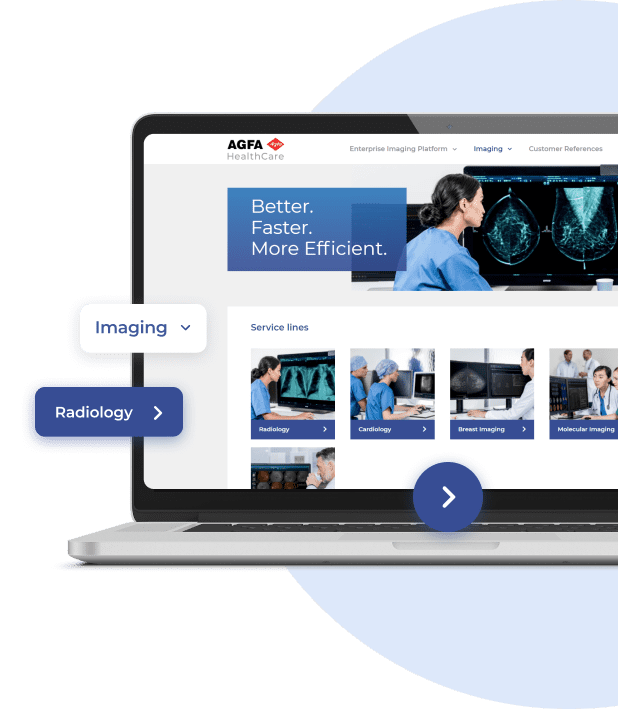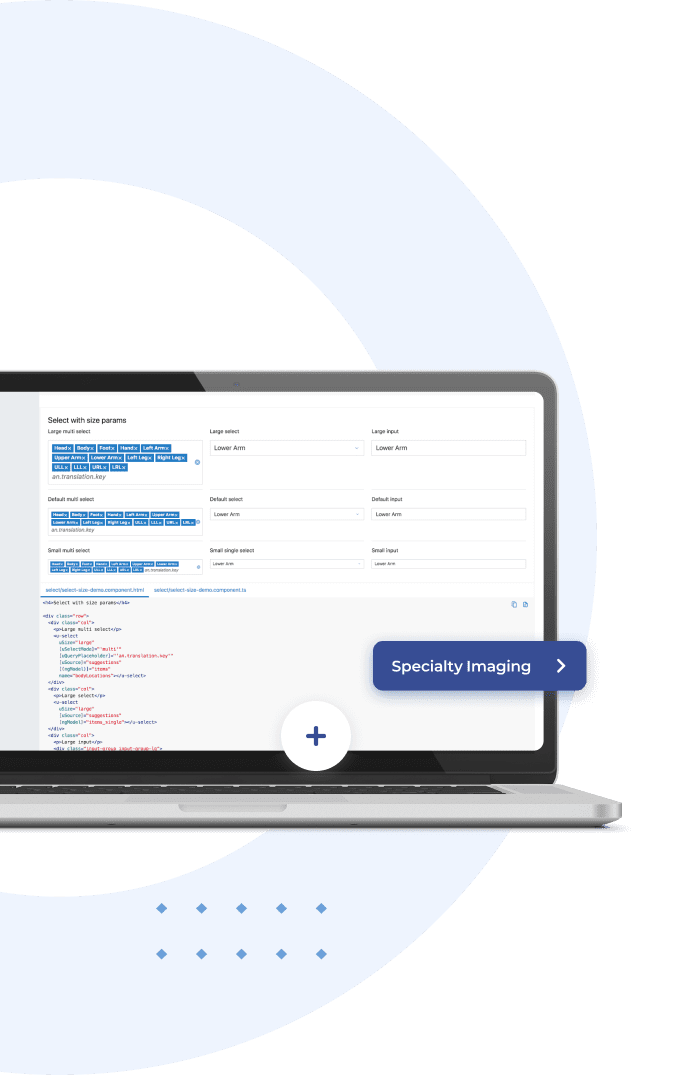 Glorium provided the client with required senior resources to work remotely with the Agfa core unit.

The company benefited from the remote development sourced by the Glorium team due to their profound experience (10+ years) and a broad mindset, geared toward building reusable components for covering the in-house team's emerging demands. They were also tasked with finding generic solutions for common cases based on best practices.
Principal responsibilities:
Solution architecture
UX/UI design
Angular development
Our Angular project for the client has lasted for over 2 years, answering demands, and delivering comprehensive and consistent solutions.
During the contract, the client accepted various custom UI components such as buttons, tables, grids, sliders, etc. They were developed with the perspective they would be reused with minimal effort. Our team also contributed to the components' maintenance and continuously worked to improve the newly-created pieces.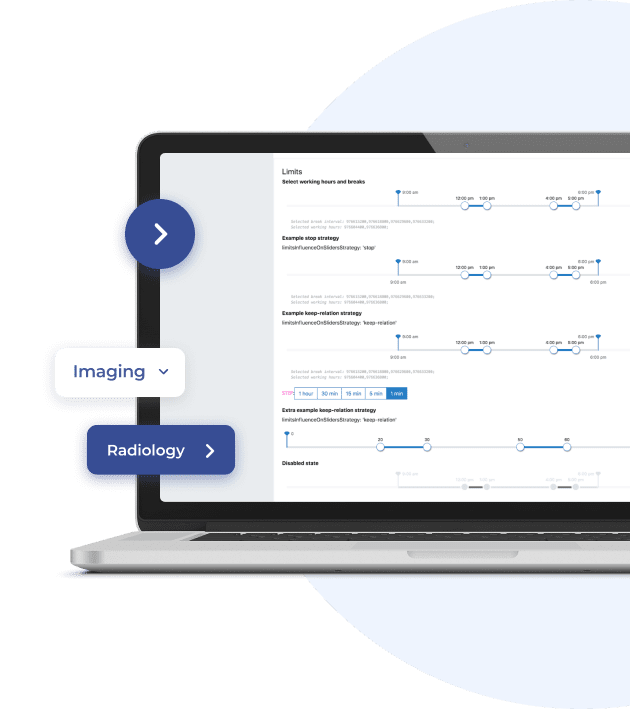 Angular