Welcome to Our Podcast
Glorium Technologies Knowledge Hub
A must-listen podcast for founders, CEOs, CTOs, and CIOs seeking software development strategies and scaling.
Why Listen to Glorium Technologies Podcast?
As a leading provider of scalable solutions for VC-backed startups and expanding tech companies, Glorium Technologies brings you expert insights and practical strategies to drive growth in the healthcare and real estate sectors.
Join our podcast hosts to discuss the latest trends in software development, artificial intelligence, machine learning, cybersecurity, and more.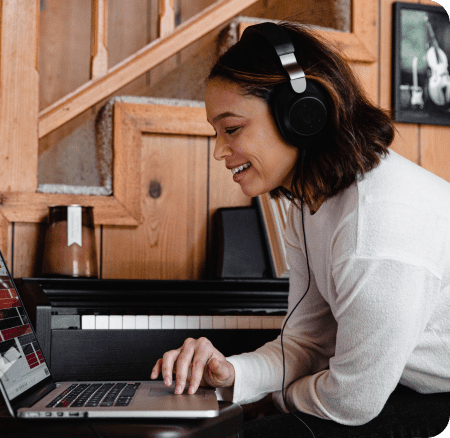 Don't Miss Out on Scaling Your Product with Glorium Technologies Podcast!
Tap into the power of technology for your healthcare or real estate startup with Glorium's podcast.