GLORIUM TECHNOLOGIES FACTS THAT MATTER:


We love startups. Especially those that make people's lives better through innovation and tech
Our mission is to help these organizations grow. We want to affect the way they attract and engage their customers

Our commitment to results allows us to accumulate resources for socially important projects
Corporate social responsibility is a way of living that begins within every personality.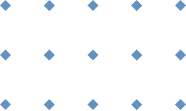 Crisis times 100% support for our teams
We provide our people with all kind of support: medical insurance, vitaminization, regular psychological webinars to preserve mental stability of each individual.
Support during a wartime – Safety of our people is always a #1 priority. As the war in Ukraine unraveled, we were focused on evacuating the people from the affected territories. Everyone from our Ukrainian office acted according to our Business Continuity Plan that was made months before the war.
Glorium Technologies maintained the entire quality of delivery throughout the whole severe crisis unraveled under the heads of our Ukrainian colleagues.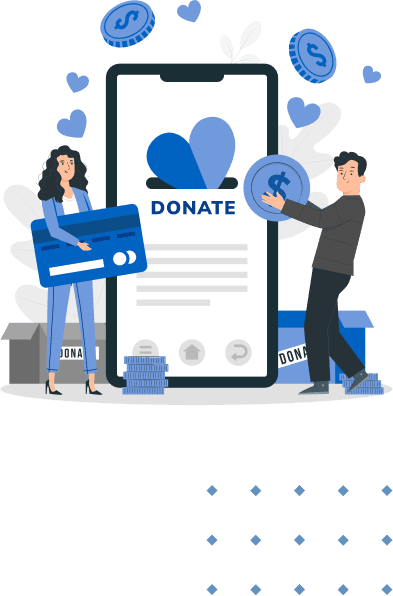 Importance of continuity in education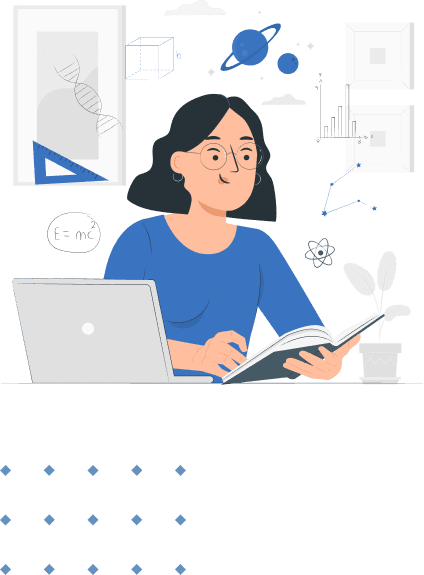 We at Glorium Technologies are keen to support those who need it badly. That is why we decided to create the initiative of the Glorium team for the financial support of Ukrainians suffering from the war.
It involves the announcement of several working days per year, we call them H-DAYS, on which all client proceedings earned by employees will be donated to help an Ukraine humanitarian crisis. We invite the other IT companies to follow our example.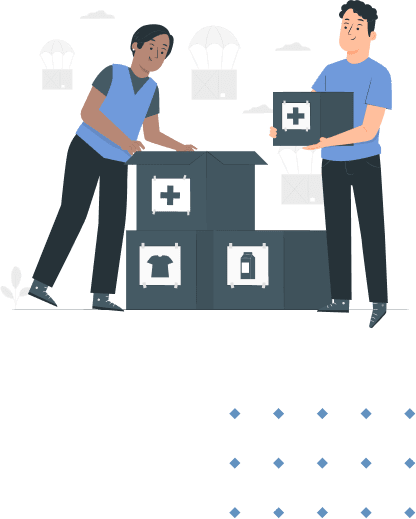 Clean environment and future wellbeing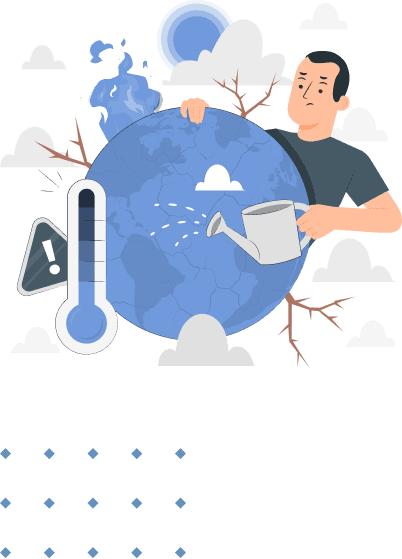 Glorium Technologies cares about the environment. We strive to minimize the negative impact of our operations on the environment and promote sustainability among our people. It includes our policy of flexible hybrid and remote working hours for our teams that allow us to minimize the wasting of resources and time and maximize the effectiveness of work and people's time management.
We believe that environmental care plays a special role and serves as a crucial part of the company's responsibility. Our modern offices use efficient energy and waste management practices. Moreover, our people constantly generate and implement new initiatives to curb our footprint.
We strive to be a
team

that changes people's

perceptions

of themselves and the

world

around them.