Register today and get access to:
High value information
Tech management trends and digital transformation online sessions
Interactive live sessions
Ask questions online and access summit recordings right after the event
Be connected
We share future event and summit insights with registered participants
Expand your network
Get early access to our summits and network with high-level speakers
Fill the Form to Reserve Your Spot
Connect with 8 leading experts sharing valuable insights at the virtual summit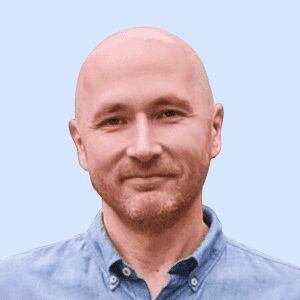 Host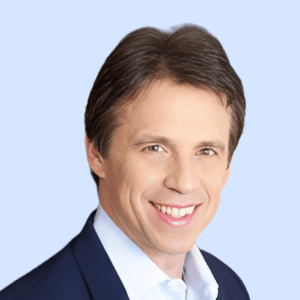 Christopher Salem
CEO, Executive Coach, Corporate Trainer, Keynote Speaker, Award Winning Author, Radio Show Host
ABOUT HOST
Who should attend
SaaS Startups CEOs and Founders
CTOs and tech leaders in SaaS startups
Experienced Managers in Tech
Brought to you by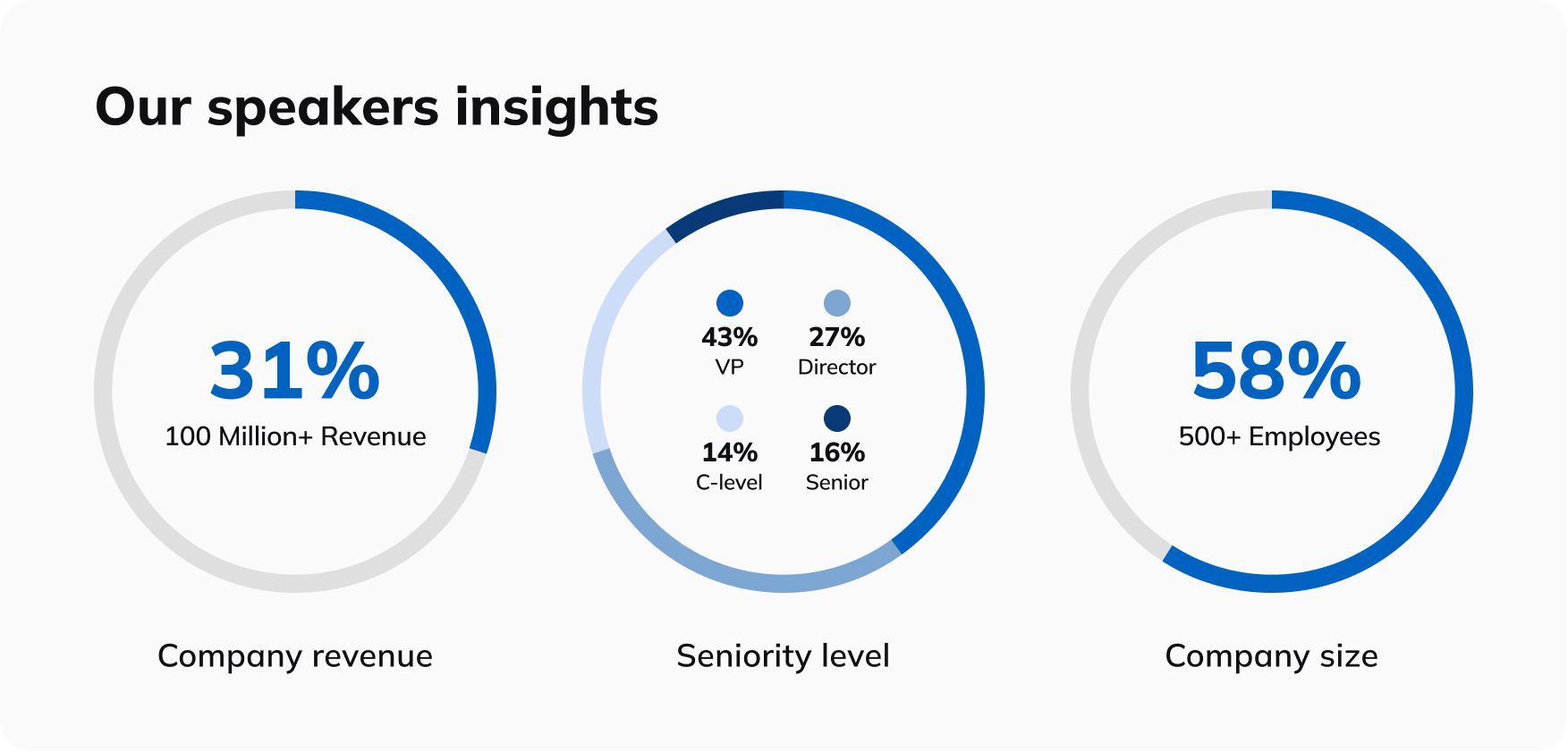 These companies attended our previous summits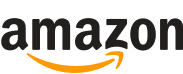 participants already registered
8:50 AM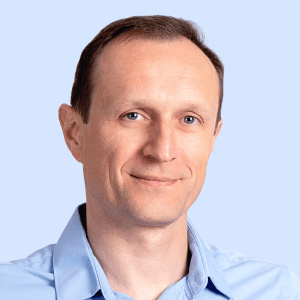 Introductory Speech
Andrei Kasyanau, Co-founder and CEO at Glorium Technologies
9:00 AM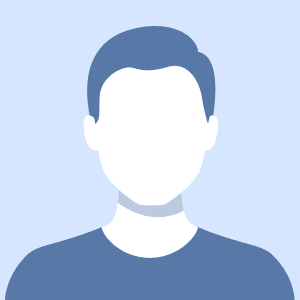 Topic to be clarified
Speaker to be clarified
9:30 AM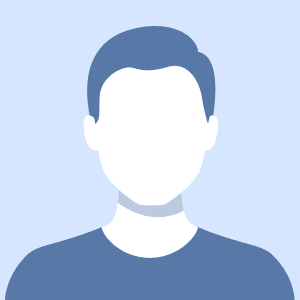 Topic to be clarified
Speaker to be clarified
10:00 AM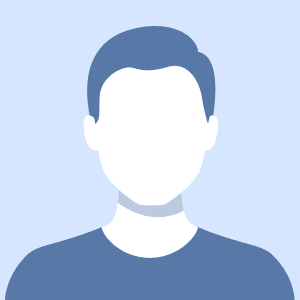 Topic to be clarified
Speaker to be clarified
10:30 AM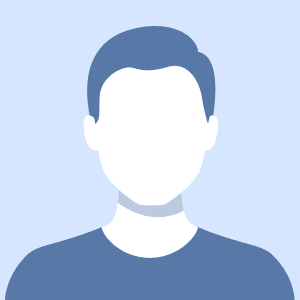 Topic to be clarified
Speaker to be clarified
11:10 AM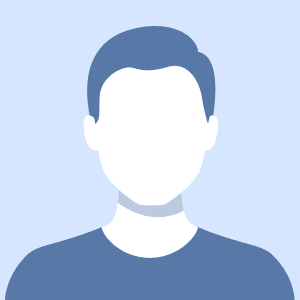 Topic to be clarified
Speaker to be clarified
11:40 AM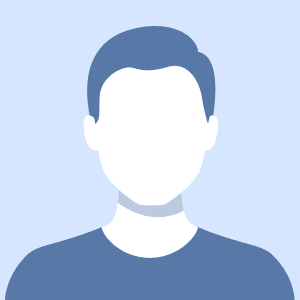 Topic to be clarified
Speaker to be clarified
12:15 PM
Panel Discussion
Big Data. Data Science. Artificial Intelligence. Machine Learning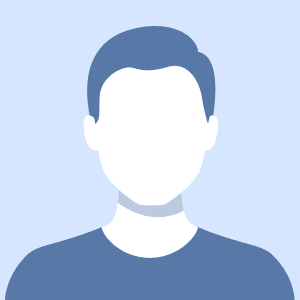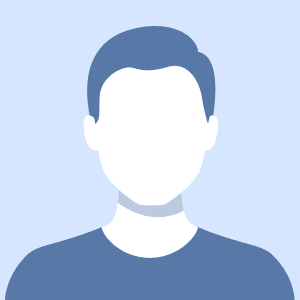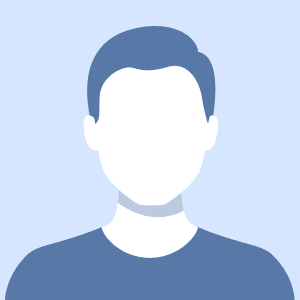 8 Top Experts
will Give a Talk
Learn How to Become an
Event Partner
and
Get Clients for Your Business
Previous virtual summits feedback:
What our speakers say about our past events
I would highly recommend attending this conference to anyone who is looking to stay ahead of the curve in healthcare technology and I look forward to the next edition of this conference.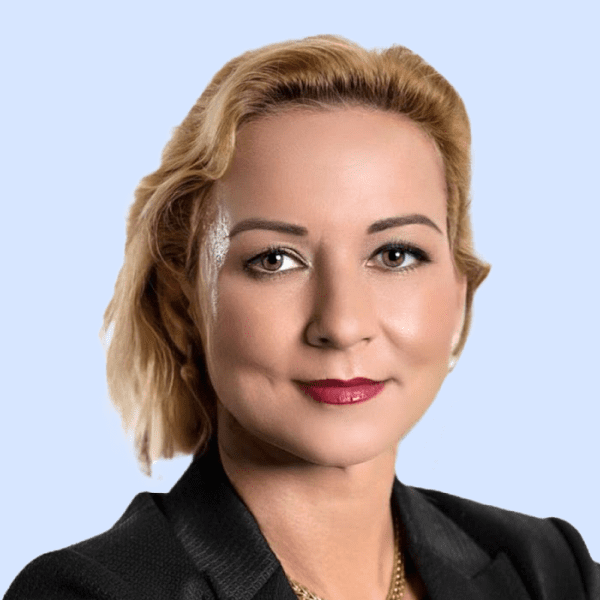 Dr. Ingrid Vasiliu-Feltes
Chief Executive Officer at Softhread, Founder CEO at Institute for Science
I enjoyed sharing a practical approach for Brokers throughout the country to begin thinking about implementing in their business.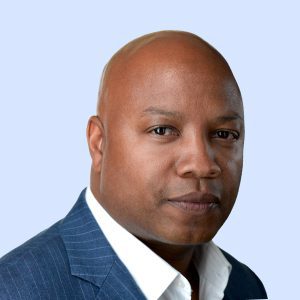 Bobby Bryant
Founder/CEO at Ask DOSS
Overall, I would highly recommend this summit to anyone looking to learn more about the latest technologies and best practices in the industry. It was an excellent opportunity to network and learn from the best minds in the industry.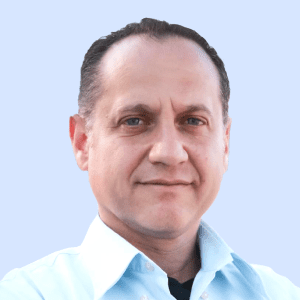 Boaz Brudner
Head Innovyze SaaS Engineering, AI and Chief Architect at Autodesk
I was thoroughly impressed with the level of expertise and professionalism displayed throughout the sessions. The presentation was informative, and engaging, and provided valuable insights into the industry.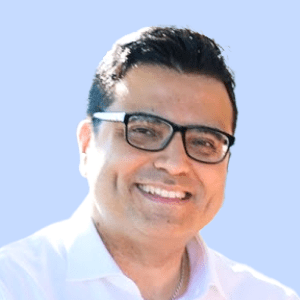 Reza Rahimi
Senior Engineering Manager at Dropbox - ML/AI Products
All Virtual Summits
Check out all expert insights from our events
What is the entry fee for the summit?
The summit is absolutely free to watch. We hope that you get some really great value from the content!
I can't join the summit, will there be a replay available?
Yes, the summit records will be available on demand for anyone who is registered for the summit.
Do I have to be a Glorium Technologies customer to register for the summit?
No. The content of the summit can help any business related with startups and is available to everyone.
How will I get access to the Boosting SaaS products with new technologies 2024 after the registration?
After the registration, you will receive an email with a link that is specific to you. The summit will be available on that link.
What is the time Boosting SaaS products with new technologies 2024?
The virtual summit take place on Wednesday,  January 24 from 8.45 am to 4.00 pm EST.