Our digital transformation services
Drive digital change and bring technology to deliver fantastic customer experiences, so you can exist on a firm digital foundation
Digital Transformation Consulting
Get our experts' analysis of your company's tech infrastructure and processes, and we'll build the path toward your digital transformation.
IoT System Engineering
Bridge the gap between people and devices together with our team of engineers who have quite a range of projects connected with the Internet of Things.
Big Data Infrastructure and Management
Transform your data into valuable, actionable insights to make better business decisions.
Process Consulting
Improve your inner processes with the help of our consultants, who can bring various types of ideas to life.
Digital transformation business processes
Your digital business transformation is based on the right strategy application. We apply a proven roadmap that accelerates your transformation initiatives.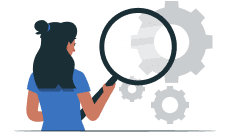 Finding the spots
You decide what where and how you want to digitize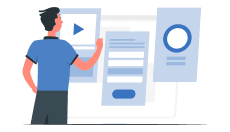 Perform the change
Bring the ideas to life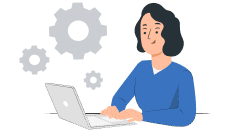 Scale the transformation
Accelerate your go-to-market strategy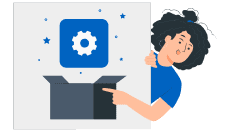 Optimize the process
Find the insecurities in the initial plan and alter your approach to transformation accordingly