Development of a platform for family services
Kidazzler is a social network for parents and children that acts as a community where users can discuss parental matters. In addition, it is also a marketplace for family-friendly businesses and children-related service providers.
Kidazzler turned to Glorium with a request to build web and mobile applications from scratch using cloud data infrastructure. The main challenge was to create a secure cloud data infrastructure, develop optimal algorithms and data flows, and implement cohesive business logic.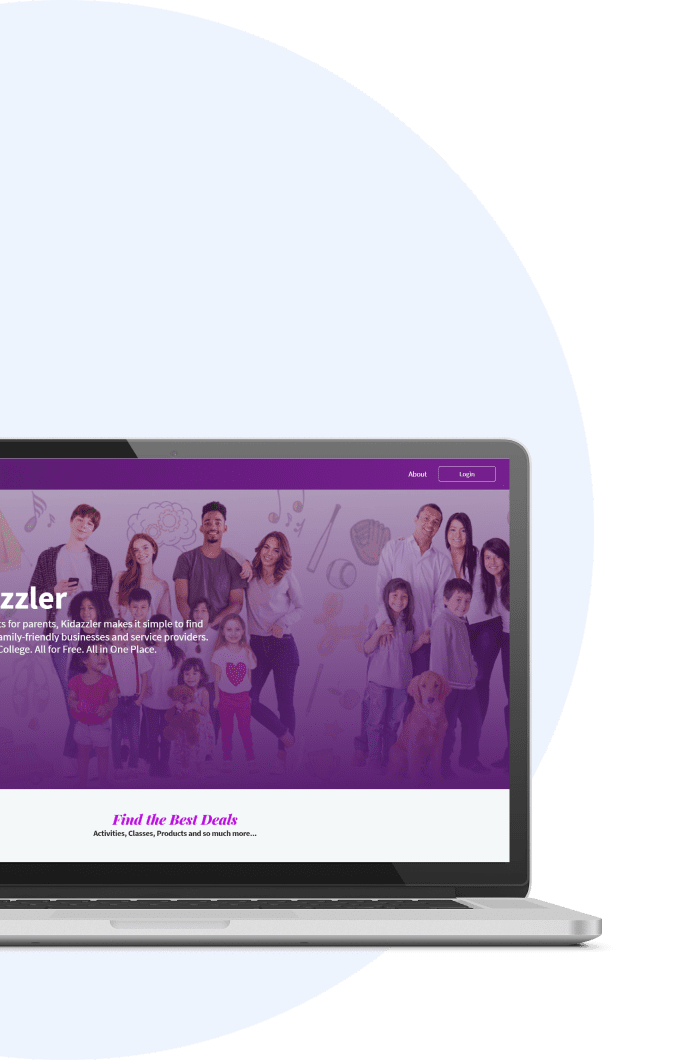 Glorium Technologies created scalable web and mobile applications that can be easily used by both businesses and parental communities. We implemented cloud infrastructure with AWS and added many features like service categories, dashboards, recommendations, in-app deals, events, and check-ins. Thanks to these improvements, the applications are performing well.
Glorium has developed an up and running web and mobile application that acts as an integrated and convenient solution for the community of parents and child-related businesses. It is fully capable of sustaining all of the requested functions and has substantially increased the client profits.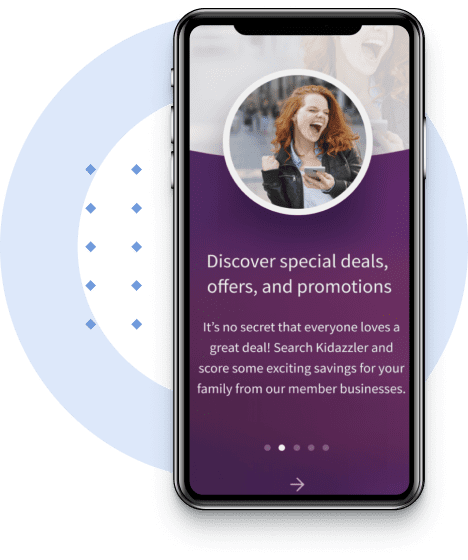 Angular
Node JS
AWS
Kotlin
Swift
IOS