A trusted guide on legal issues
The client was a US-based, non-profit organization that provides lawyer services for socially insecure population groups and serves as an educational resource with action guidelines. The platform provides assistance with multiple legal issues like divorce, violence, property issues, etc.

Although the application was already developed, the client turned to Glorium as maintenance and technical support were needed. It also required many developmental improvements, including enhanced integration through modern APIs, better data infrastructure, overall technical health, and better scalability. The main challenge was to improve the user experience by advancing the platform's technical characteristics and enhanced logic.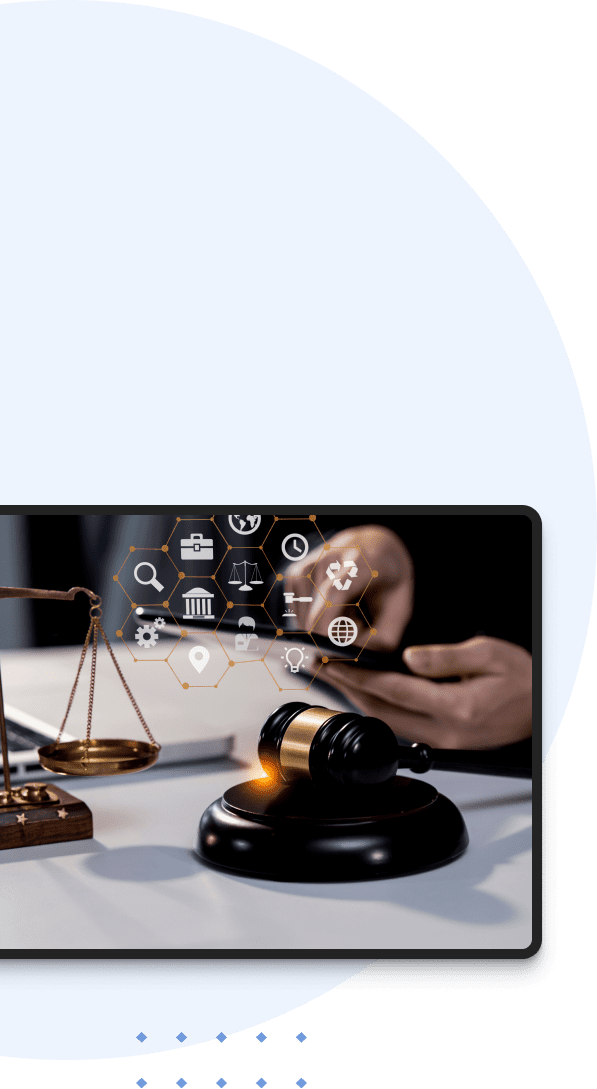 To improve the user experience, Glorium implemented AI-driven logic that assists in obtaining the real intent of a user and immediately offers relevant solutions. Additionally, we added guided interviews to better process user requests and built a sophisticated data infrastructure with Microsoft Azure.
The new intuitive interface guides the user all the way from the patient's admission to a hospital, until final discharge. These changes boosted staff efficiency by saving time and allowing management to meet hospital performance targets.
As a result, Glorium transformed the platform into a customized CMS. We improved the overall performance, enhanced external integration with other data sources and systems, and significantly strengthened the user experience with AI-driven solutions for better platform navigation.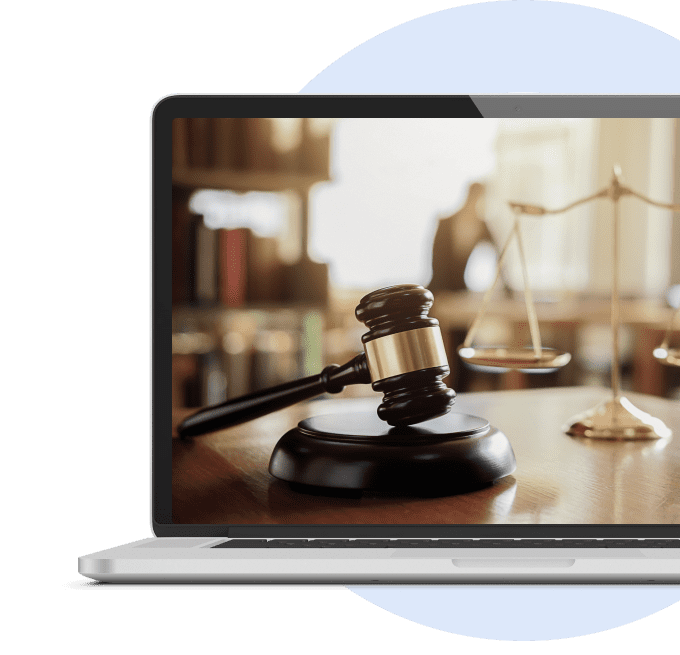 Angular
.Net
C#
Microsoft Azure
Cosmos DB