Control.IT
is the largest German provider of software that has been developing IT solutions for real estate and portfolio management since 1995. The company provides/maintains a database that helps property managers to identify risks and opportunities and make the right investment decisions.
The software calculates forecast values, supports investment and divestment decisions, enables value-oriented portfolio management, and delivers controlling and management reports at the click of a button.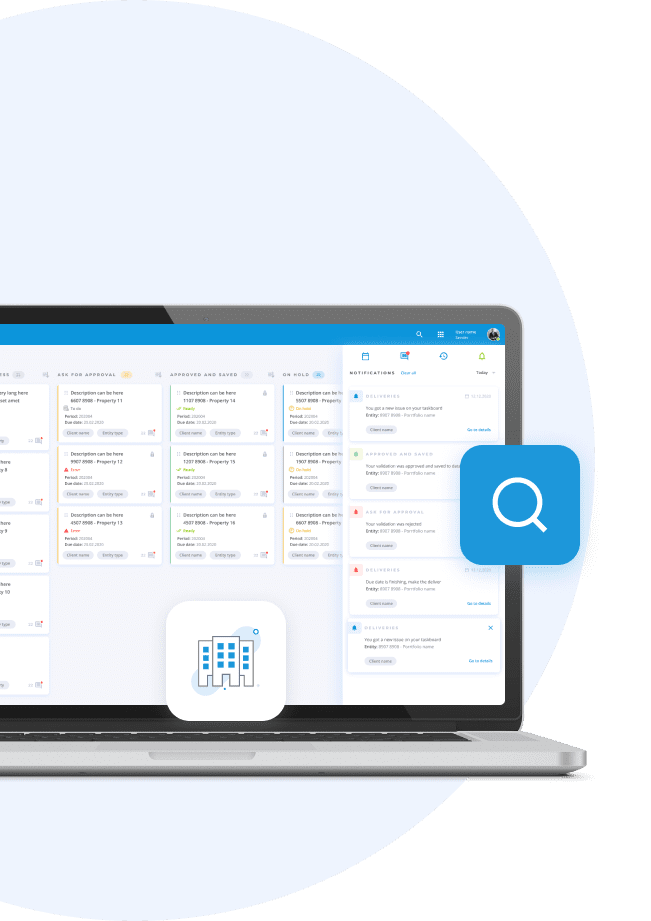 In addition to its core product, the client had specific objectives to address and sought to support targeted integrations with bison.box. The goal was to streamline the workflow of property managers and automate specific tasks, ensuring a more efficient and seamless experience.
The challenge included complex integration of data uploading technologies in dynamically changing connections, as well as the need to implement the function of uploading only a portion of the data from a massive data model and enable 3rd party integrations.
We designed the tool from scratch integrating it with the existing ecosystem.
Automatic task generation (contract reassigning, improvements, rates revising)
Internal chat
Data integration with bison.box
Technical validation (checking the context of uploaded data at the very first stage before it enters the main system. Configured for each client)
The ability for full or partial data updates
The ability for automated 3rd party sources data update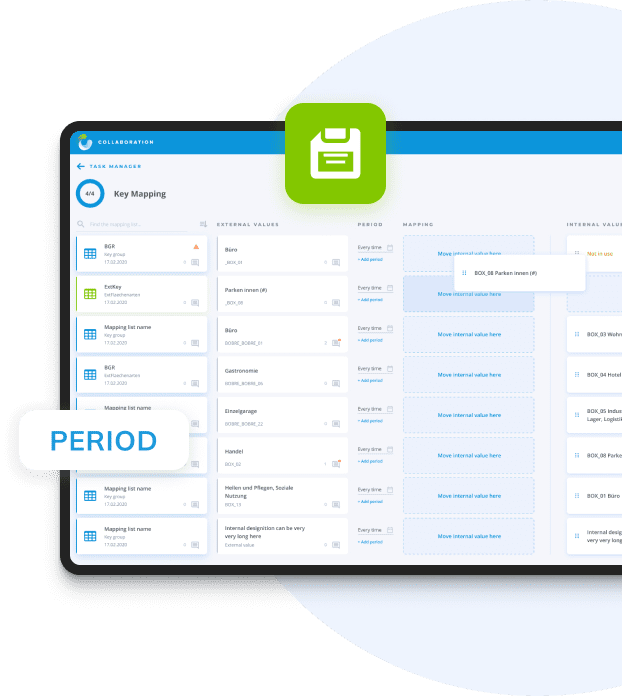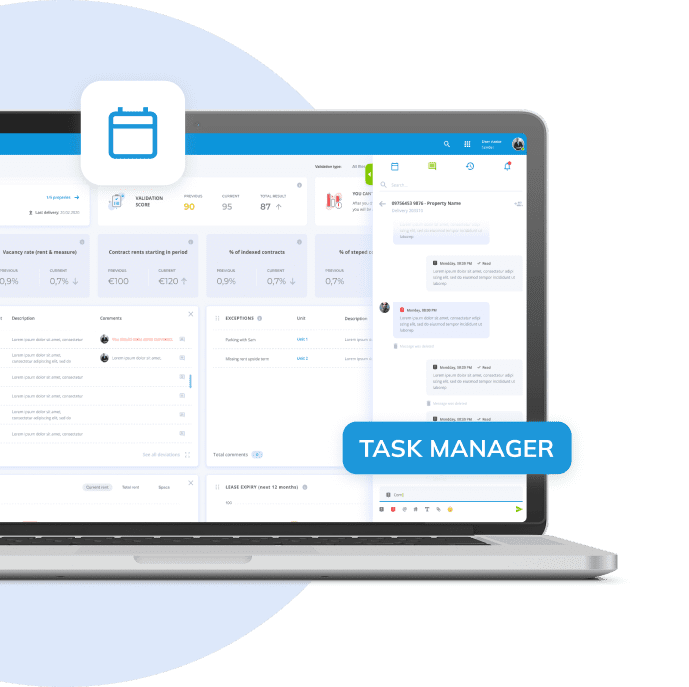 Collab App started in 2019 and was built to solve specific tasks and support specific integrations with bison.box. It's sold as part of a bison.box package and has eased the workflow of property managers adding value to the main product.
The bison.box offers versatile connectivity options with a wide range of upstream systems. Through automated interfaces, the administrative systems and financial accounting can seamlessly provide all necessary data and information. To address the challenge of diverse data sources, a dedicated tool effectively structures and integrates heterogeneous data within the bison.box.
This enables users to access standardized and comprehensive data from the upstream systems, including historical time series for in-depth analysis.
Angular
.Net Core
MS SQL
Azure