(Re)Meter was established by commercial real estate veterans to help owners, brokers, and asset managers to find reliable tenants, visualize trends, perform comparisons, deal modeling, and make quick, profitable leasing decisions based on outstanding data.
As the software was built 6 years ago, our mission was to update the tech stack for better performance and support.
THE CRUCIAL FEATURES TO BE DEVELOPED:
A fully customizable deal approval flow based on different scenarios and approval criteria
Risk-assessment tool based on accurate info on tenant financials and deal terms
Comprehensive reporting on the deal/property/portfolio levels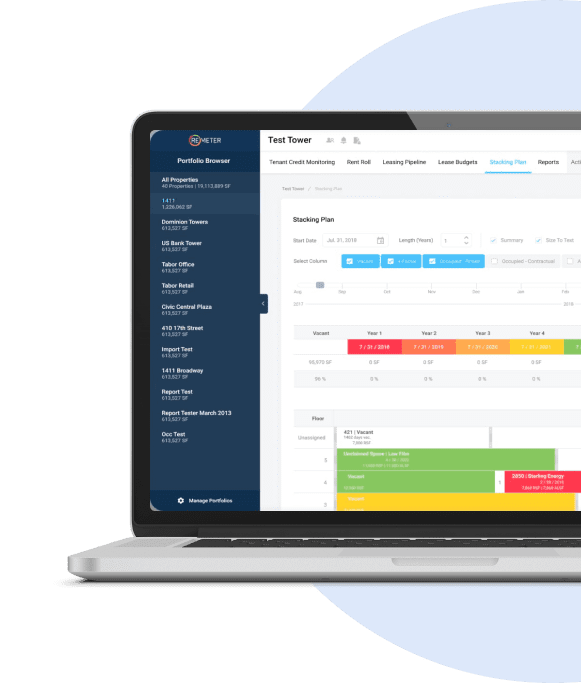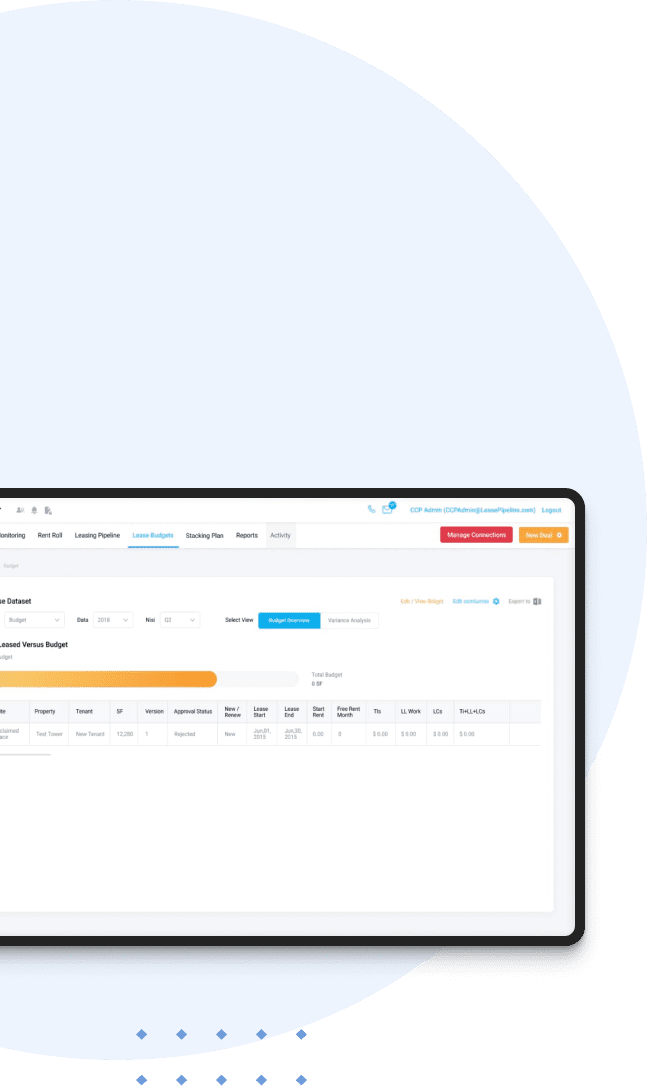 UI / UX parts for the whole solution
Financial modeling affords calculation and tracking of deal metrics
An extensive reporting tool
Integration with market data generators (VTS, JDE, Equifax), which allows retrieving market data per industry/region/property type
We renewed the existing product with the latest tech stack, giving property owners, brokers, and asset managers, a solid view on lease deals from negotiation until maturity.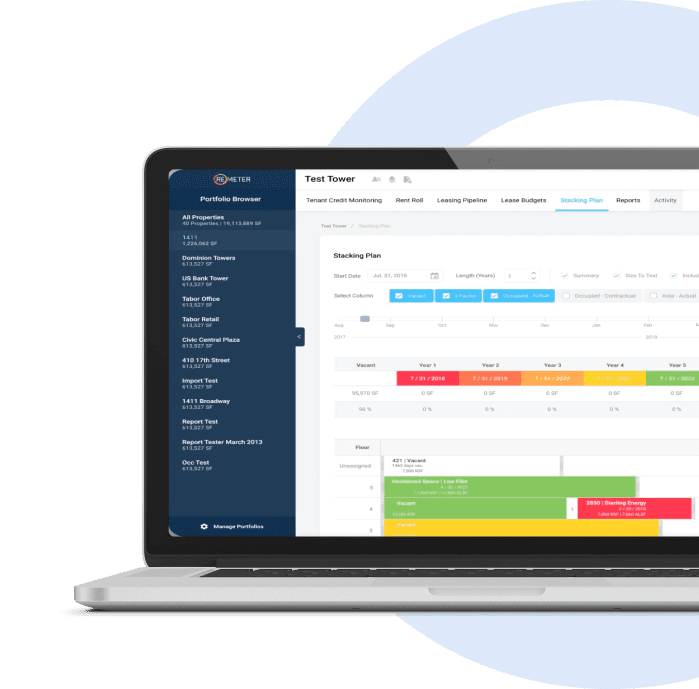 Angular
.Net Framework
MS SQL
AWS