Have you considered outsourcing your team's software development?
Book a Development Acceleration Call with our team below. STILL HAVE QUESTIONS ABOUT OUTSOURCING?
Curious about how your firm can benefit from outsourcing?
Have questions about choosing the right outsourcing team?
Ready to put our team of technology experts to work for you?
At Glorium, we provide tech companies the strategic & technical expertise you need to build your vision faster & for less than the cost of hiring in-house employees.
We complement in-house software development teams with your choice of pre-vetted offshore developers – each with extensive experience building apps & developing software in their area of expertise.
Essentially, you can shop for a developer based on the specific skills you require for your project – all to help you prevent production delays, accelerate time to market & scale at will.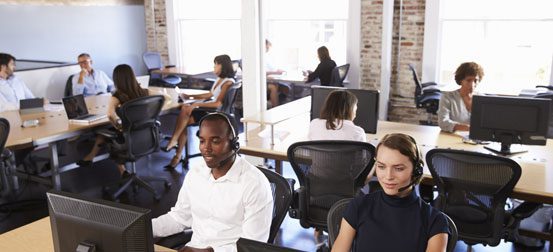 Glorium does outsourcing differently. We aim not to replace your in-house software developers, but instead to complement the work that they're doing by bolstering your development team.
Our software developers & managers have years of experience building out applications for startups across a wide range of industries, including HealthTech, FinTech, and Real Estate Tech Companies.
Andrei Kasyanau – CEO & Co-Founder of Glorium Technologies.
Andrei leverages his 20+ years of experience in the industry to help tech startups bolster their teams with agile product development services on demand.
His vision of custom software development & management can reduce time to market by up to 30% with 40% in savings compared to in-house teams.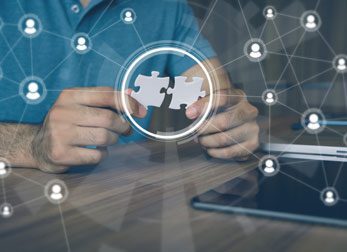 CHECK OUT OUR VIDEO LIBRARY
Want to see more content from the Glorium team?
Push the button below and you'll get instant access to our video library. We'll also send you the videos periodically, as new ones become available.