How Technology Is Changing Healthcare Industry
The virtual summit took place on Wednesday-Thursday,
3-4 November from 8.45 am to 3.20 pm EST.
You have the opportunity to watch the recording after registering.
*After the sign-up process is completed, you"ll receive an extra bonus from
Glorium Technologies: a free e-book. Why you should attend:
Industry-leading speakers from top companies.
Actionable content you can implement today.
10+ hours

 

of HealthTech content.
Immediate access to all content after registration.
Access to view content forever.
For the growth-minded owner, manager, worker.
Who's attending?
Here are just some of our virtual summits participants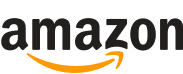 Speakers:
13 Best Experts Will Give A Talk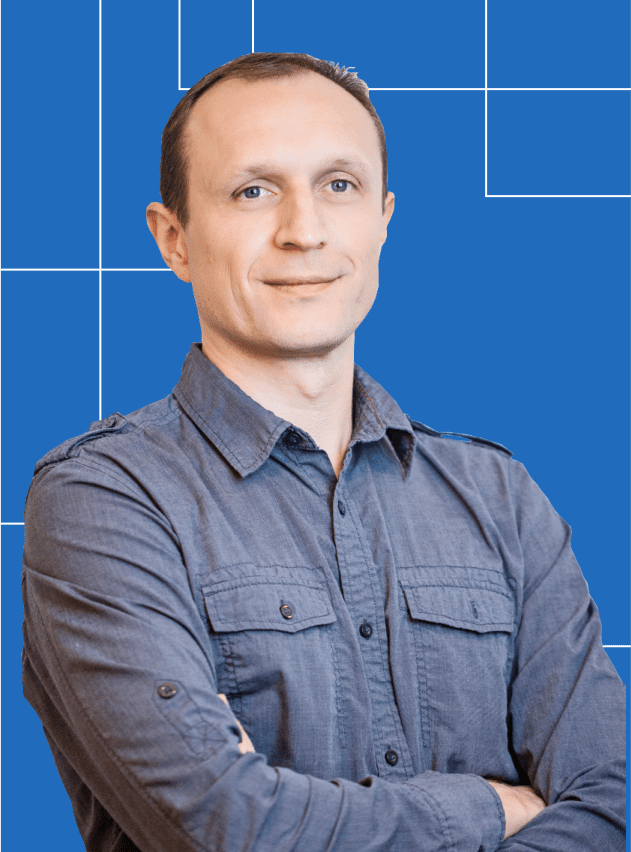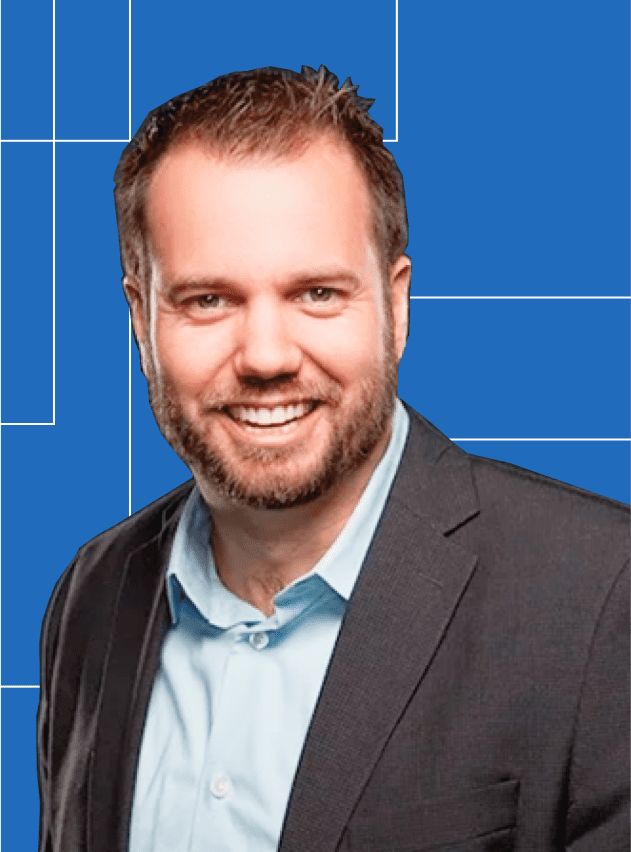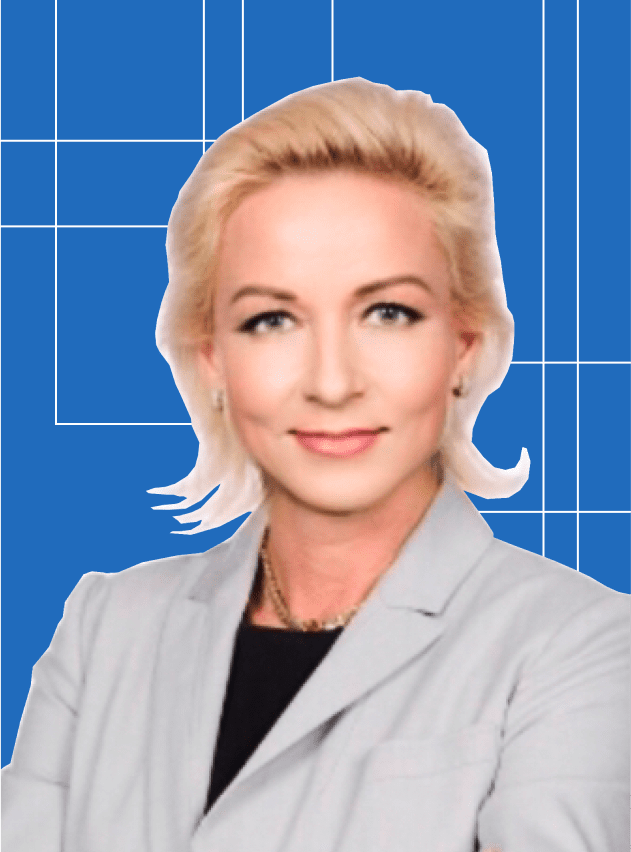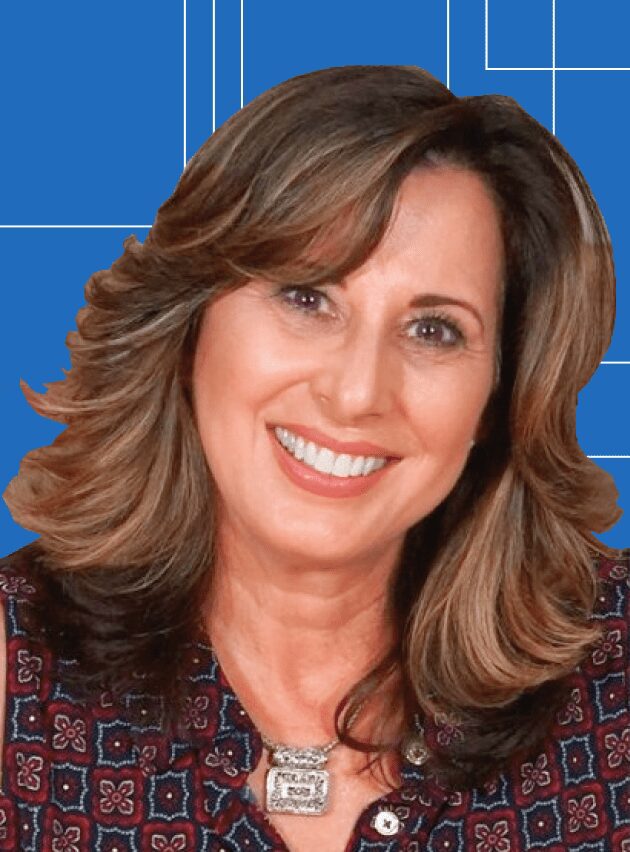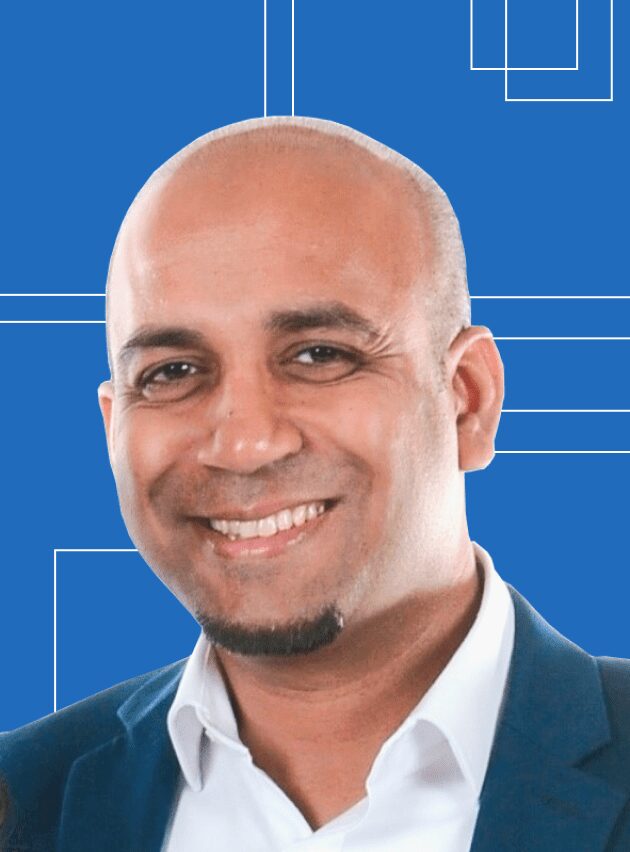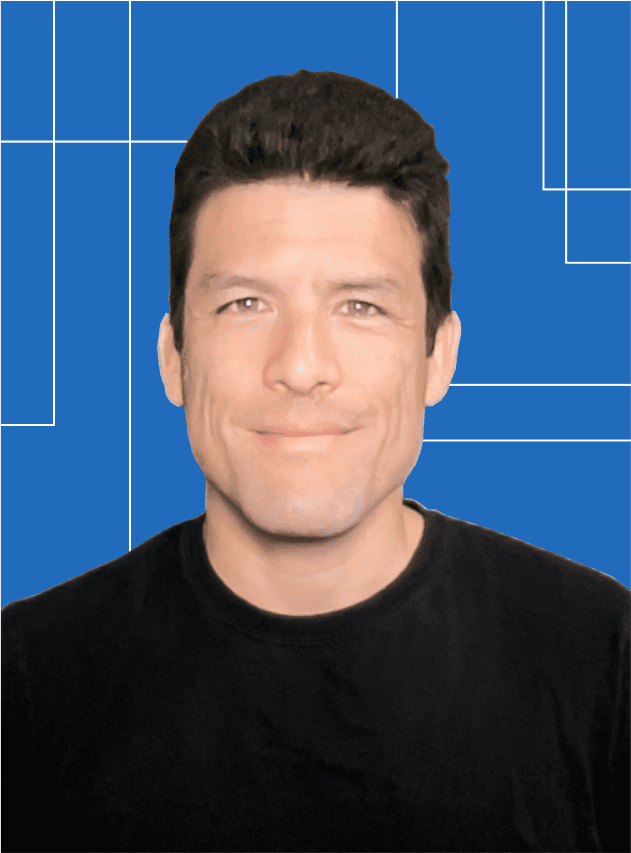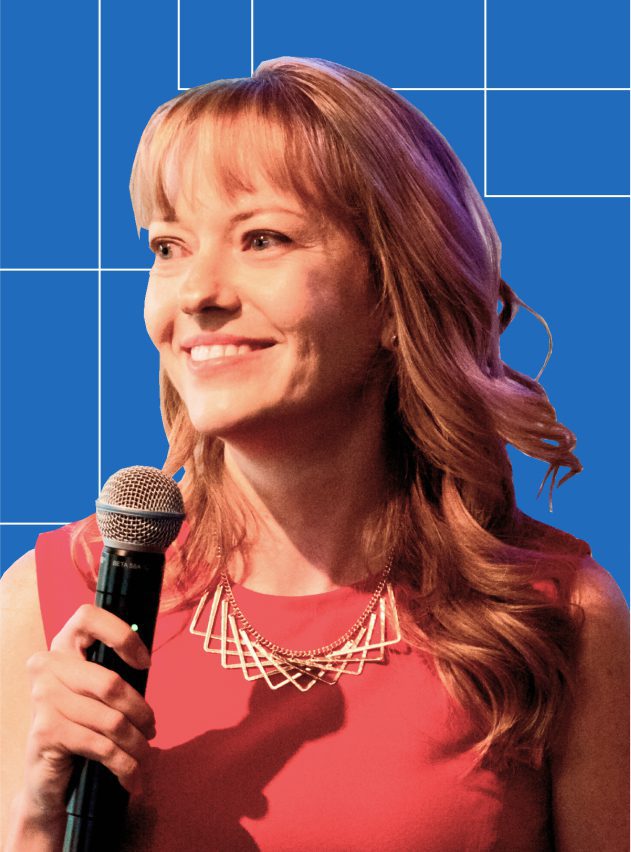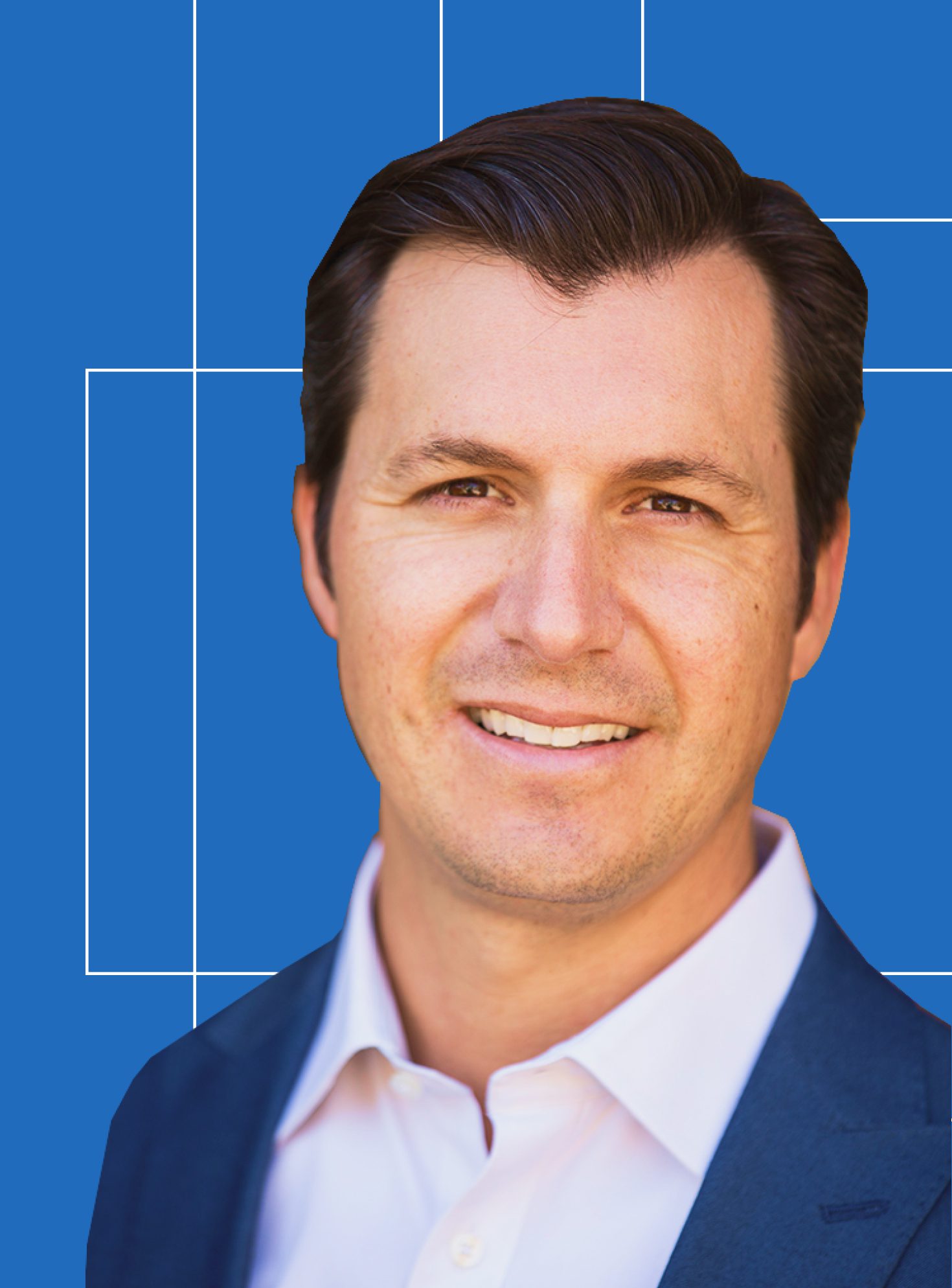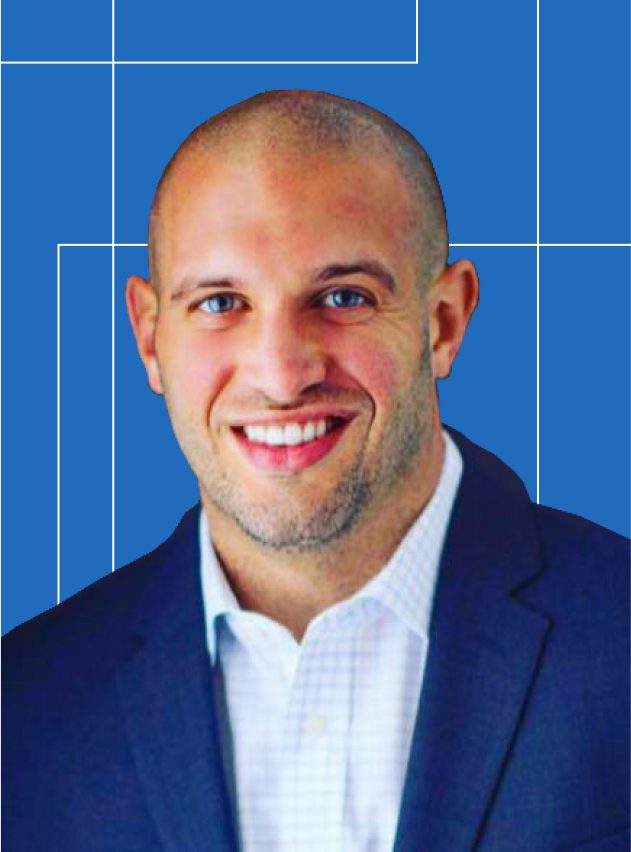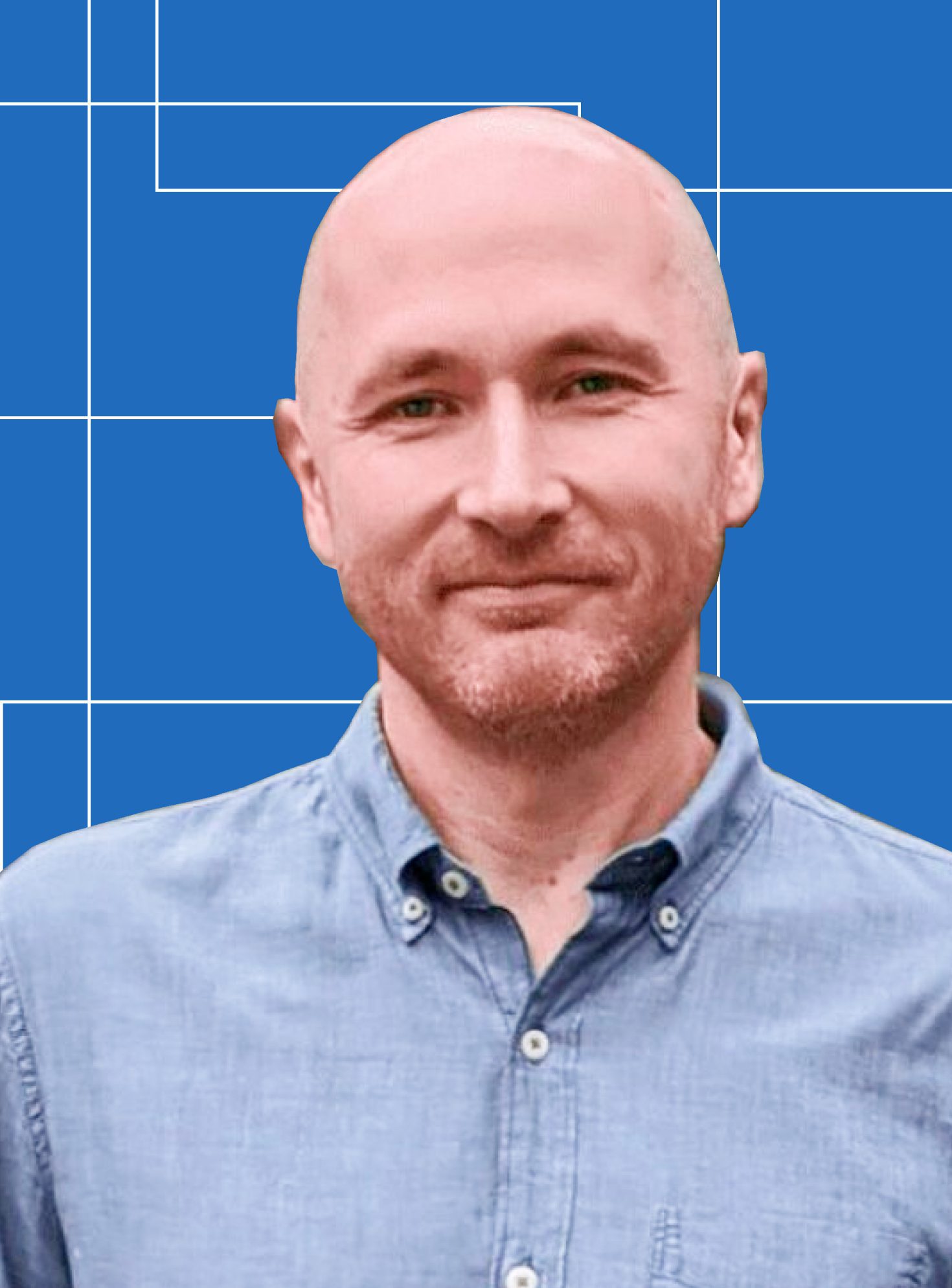 All Registered Summit Participants
Will Receive Our E-book For Free
COST-EFFICIENT HEALTHCARE SOFTWARE DEVELOPMENT: TO HIRE OR TO OUTSOURCE?
To build a successful healthcare product that will conquer the market, companies need a reliable software development partner. Choosing the right one is often a dilemma. Compare development costs and learn why outsourcing is a faster, more agile, and cost-effective way to develop your healthcare product. Get industry insights and development costs calculation in our recent eBook Schedule
Day 1 – Wednesday – November 3 (Eastern Time UTC-5)
9.00 am – 9.15 am (ET)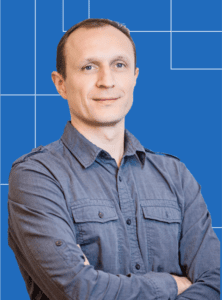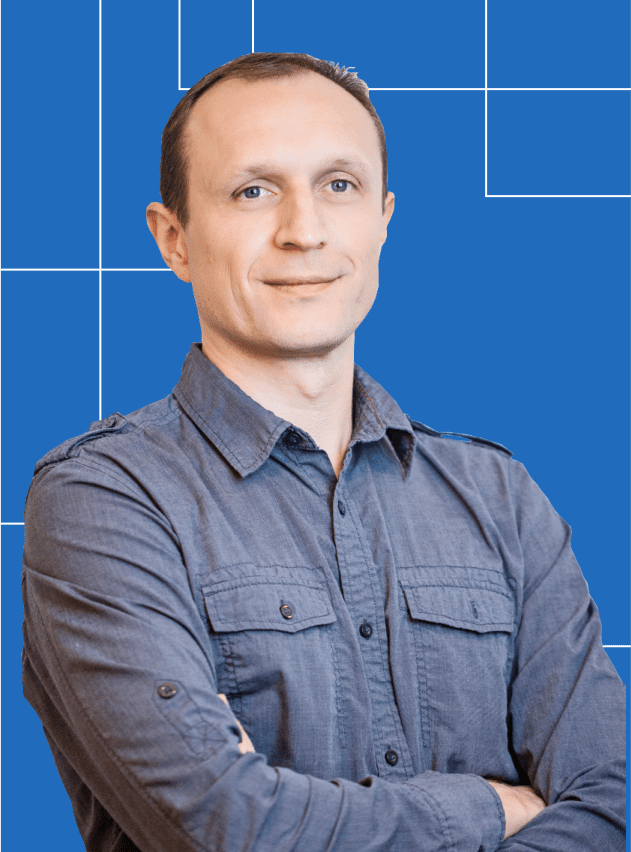 9.15 am – 9.40 am (ET)
Opening remarks and HealthTech market overview
Welcome message
What to expect from this summit
HealthTech market trends
Biggest challenges HealthTech startups will face next year
How to stay successful and keep evolving in the current market conditions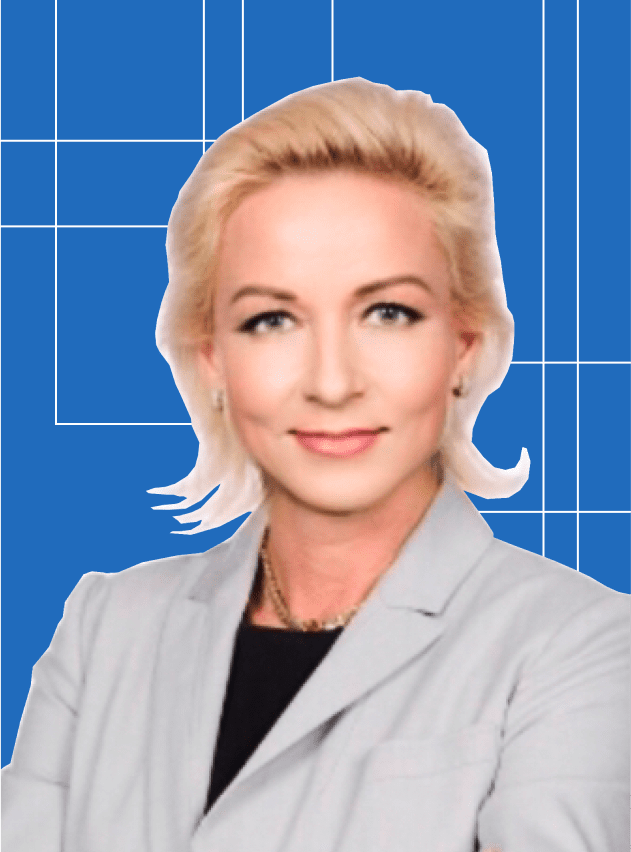 Dr. Ingrid Vasiliu-Feltes
9.40 am – 10.20 am (ET)
Latest Innovation Trends in Healthcare
Investment trends
Impact of converging technologies
Precision Medicine
Global Health Data Exchanges
Smart Health Cities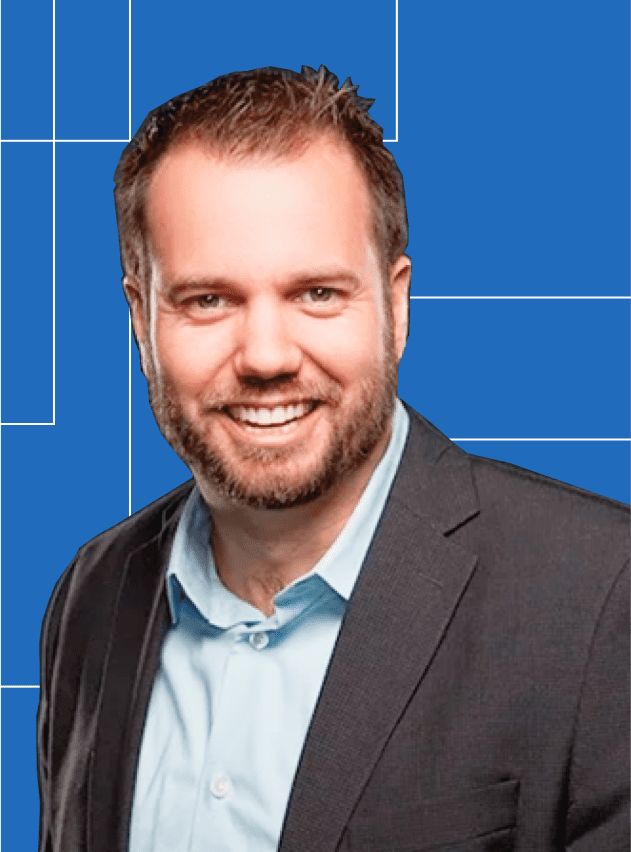 10.20 am – 11.00 am (ET)
Doing more with less! How Technology Can Make You More Productive
How You Can Use Time Blocking And Other Strategies To Be More Effective
Strategies and Tools That Can Help You Work Together Better As A Team
Tips That Will Help You Use Technology To Make Yourself And Your Team Happier
How You Can Avoid Issues With Technology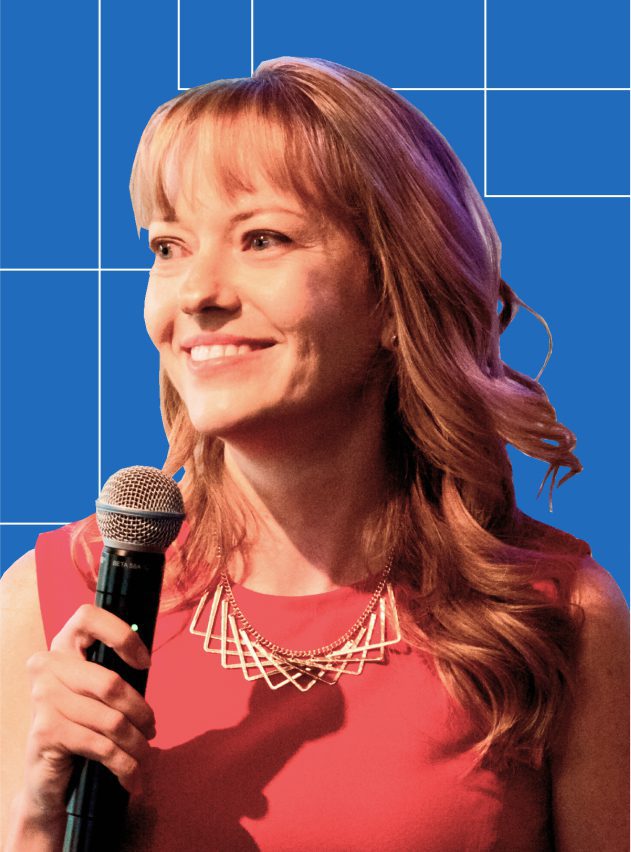 11.20 am – 12.00 pm (ET)
Healthtech Investments: How to Navigate a Changing Fundraising Landscape
Which trends we see continuing post-pandemic–and what that means to entrepreneurs raising capital
Practical considerations in developing a resilient investment narrative
What entrepreneurs and early-stage investors alike can consider regarding how to make their next steps more effective in 2022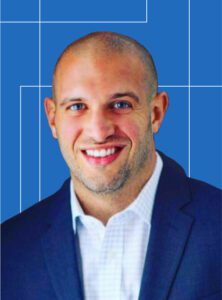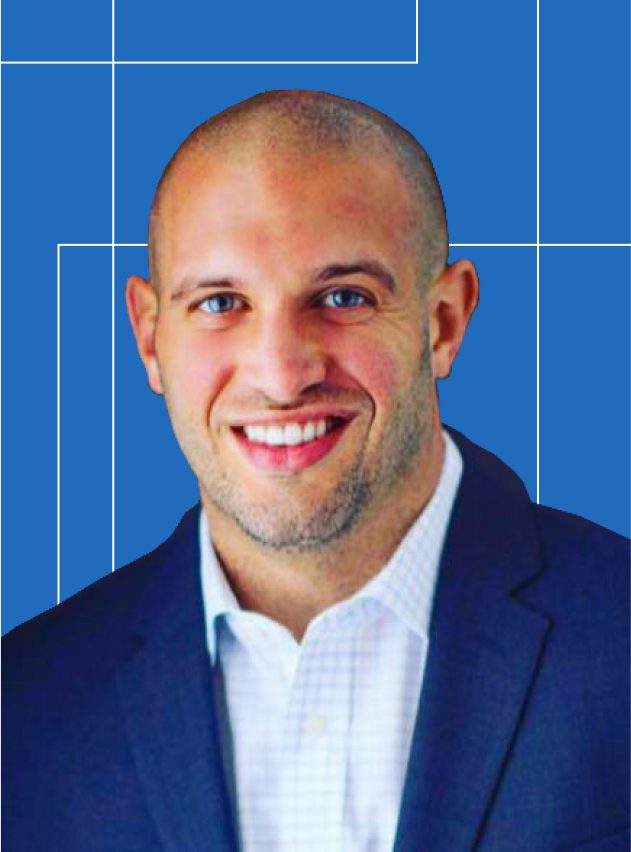 12.00 pm – 12.40 pm (ET)
Integrative Healthtech Strategies
Access to Care/Information
Digital Intake Services
Systems-Based Approach
Proper Process Automation
DTC & Telehealth Opportunities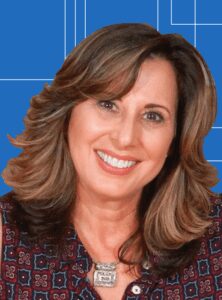 12.40 pm – 1.20 pm (ET)
Becoming Resilient in our Rapidly Changing World
Understand how change impacts life
Learn to ease stress while navigating unpredictable change
Develop a healthy & new perspective of change
How to apply the 6 Stages of Transformation
Discover a sense of purpose through times of transition
Day 2 – Thursday – November 4 (Eastern Time UTC-5)
8.45 am – 9.00 am (ET)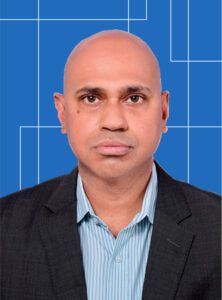 9.00 am – 9.40 am (ET)
Digitizing Health at the grassroots level…AI, ML will significantly enable the clinical community
Health care system is broken. With the rise of specialization, a focus on family medicine and holistic care is missing, thereby impacting the continuum of care. The Health consumer is at an inconvenience in receiving care that is accessible, affordable and reliable
While the pace of digitalization has accelerated post Covid-19, the MSME's including hospitals with beds less than #100 (that make up the bulk) are the most disadvantaged in this regard
Simple, affordable and easy to use EHR's that are interoperable, and hinge on connected care/eco-system can solve the unmet needs, and make care accessible through the appropriate model/s- physical, teleconsultation or asynchronous. This will align very well with the broader National Digital Health Mission
Meaningful assimilation of existing knowledge and best practices,together withinsights from EHR's,will lead to simple, yet easy to use clinical decision support systems (CDSS) that makes care reliable, affordable and of high quality
9.40 am – 10.20 am (ET)
Improving Quality of Care with AI-powered Remote Patient Monitoring
Remote patient monitoring is a powerful tool to provide unique insights and alerts and reduce clinical risk factors
Unique AI-powered gesture detection algorithms allow unprecedented clinical insights solely from wearables without the need for external hardware, sensors, and cameras
The need for remote monitoring has become even greater due to COVID-related constraints on patient care
Regulatory alignment: More reimbursement codes for RPM and telemedicine are being released and updated by CMS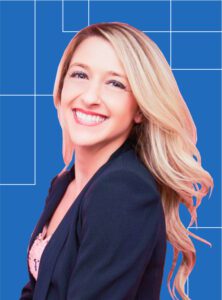 10.20 am – 11.00 am (ET)
Rethinking the Design of Team Development
Discuss how design thinking can improve leadership development
Identify challenges and pitfalls in design thinking and team development rooted in goal and value misalignment
Tap into borrowed concepts of psychology to understand human error
Summarize a framework to leverage based on design and design thinking to build teams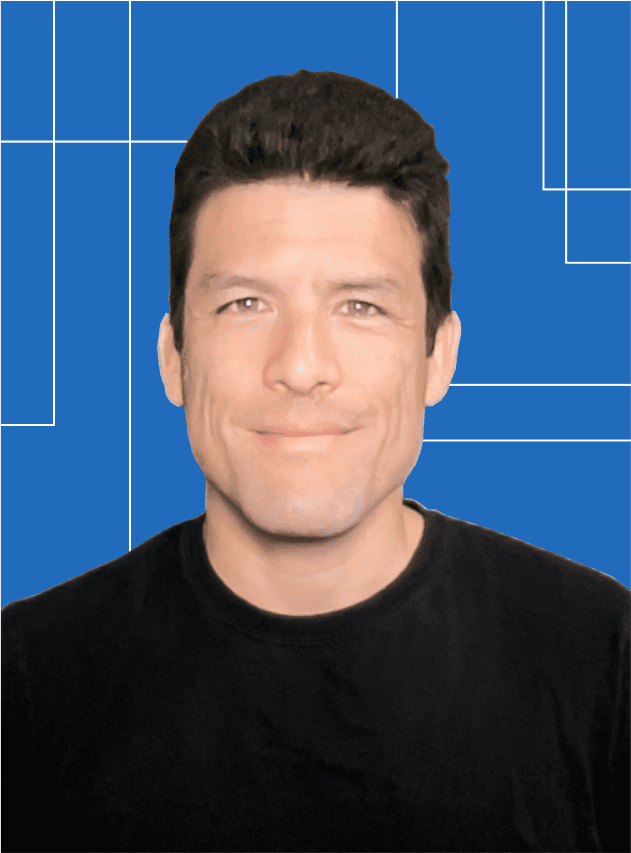 12.40 pm – 1.20 pm (ET)
Hybrid Healthy Feel better, stress less, and succeed in the "new normal"

The new paradigm of work is hybrid
The pandemic has reminded us that wellbeing and performance are intrinsically related
Leaders have 3 problems to address
Their own personal physical and mental health
Staff mental health, physical health, and performance
Creating a culture of wellbeing to help with performance and employee retention
4 things they can do to address the unique wellbeing challenges of hybrid work
Creating healthy home office (I show what they need to do)
How to reduce zoom fatigue (4 tips)
Have healthier virtual meetings (5 tips)
Create a culture of wellbeing
1.20 pm – 2.00 pm (ET)
Precision health and wellness with Viome

Digitizing, decoding, and deciphering human biology to prevent and revert chronic diseases
Genes are not your destiny
DNA vs RNA
How to improve human wellness with precision nutrition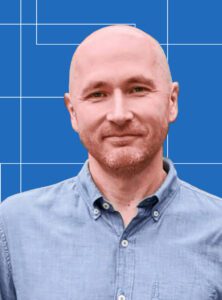 13 Best Experts Will Give A Talk
Brought To You By
Information Partners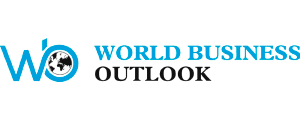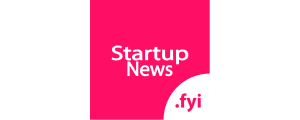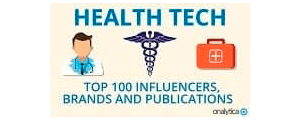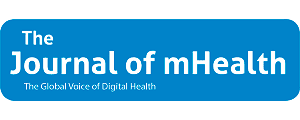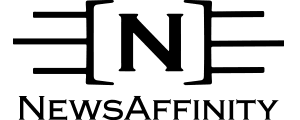 Frequently Asked Questions: