Startups: Funding and beyond 2022
Adapting to the new reality. Execution and growth challenges. Managing investor expectations.
The virtual summit took place on Wednesday-Thursday,
April 6-7 from 8.45 am to 2.00 pm EST.
You have the opportunity to watch the recording after registering.
*
After the sign-up process is completed, you'll receive an extra bonus from
Glorium Technologies: a free e-book. 6 Reasons Why You Should Attend:

12 industry-leading speakers from the best companies across the globe

Valuable insider information you can implement to your business today

Over 10 productive hours of startup growth and development content

Immediate access to all content on April 8th 2022

Full permanent access to all HD recordings

Learn about the best new tools that will improve your future and current projects
For Whom?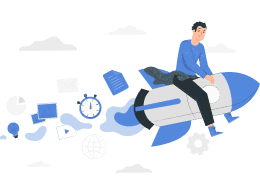 Startup owners
Learn how to transform your startup by growing faster and scaling smarter.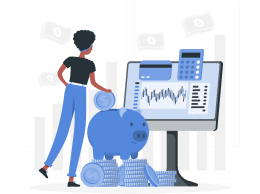 Investors
Stay on top of the latest trends in technology and tech companies so you can make better investment decisions, with a focus on setting and reaching sustainability targets.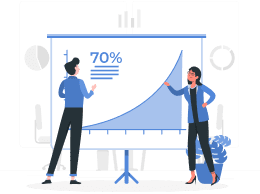 Growth experts
Learn how to help businesses achieve growth even faster by building an experimentation and growth engine so you can drive results.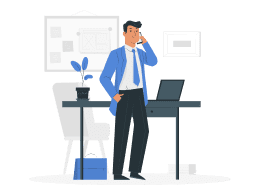 Corporate Executives
Optimize your corporation's strategy amidst unstable geopolitical conditions – from armed conflicts between nations to trade disputes to energy security and environmental concerns.
Who's attending?
Here are just some of our virtual summits participants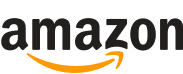 Speakers:
12 Top Experts Will Give A Talk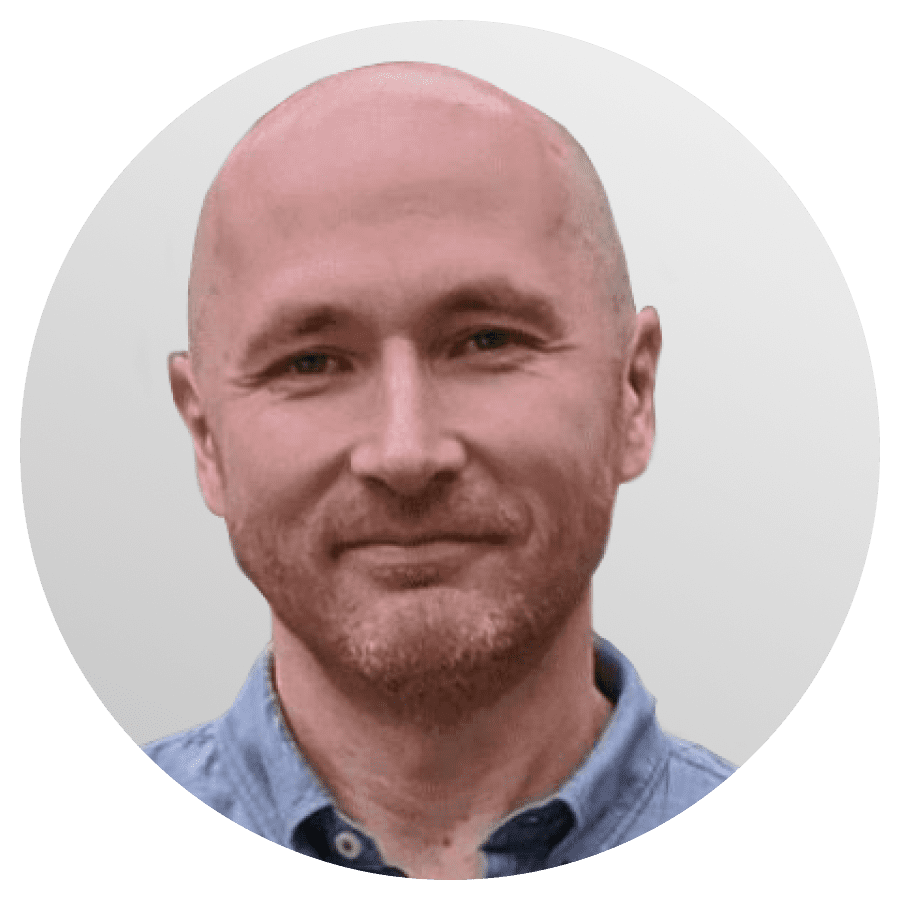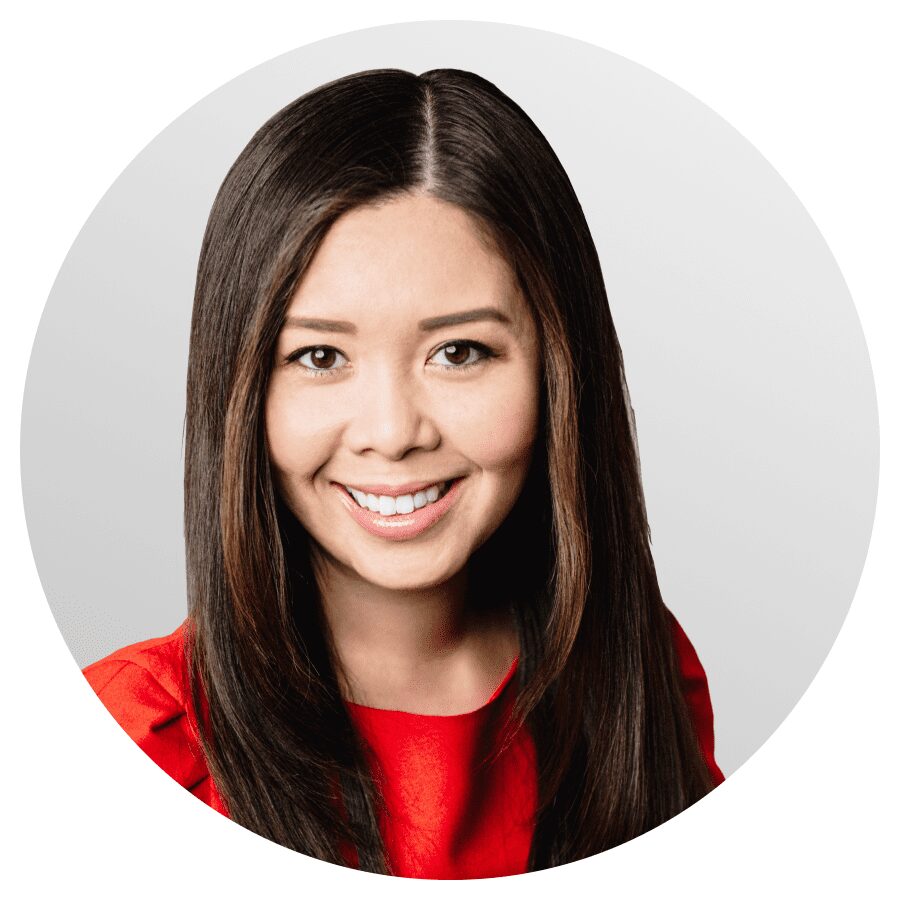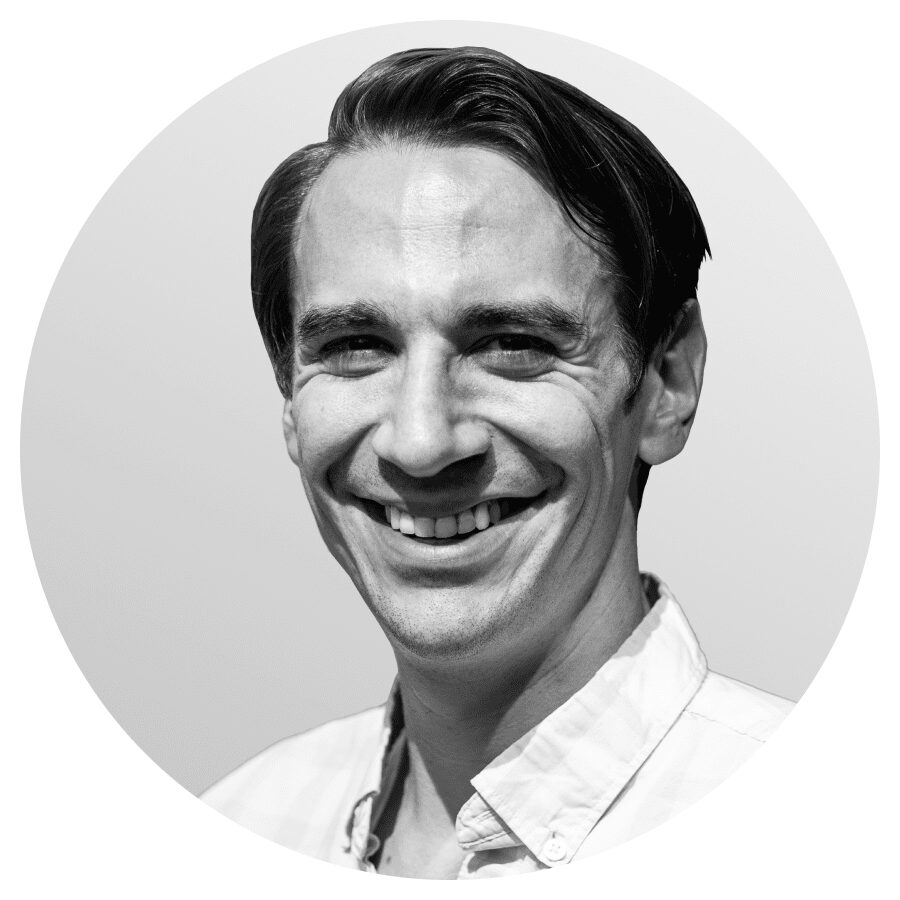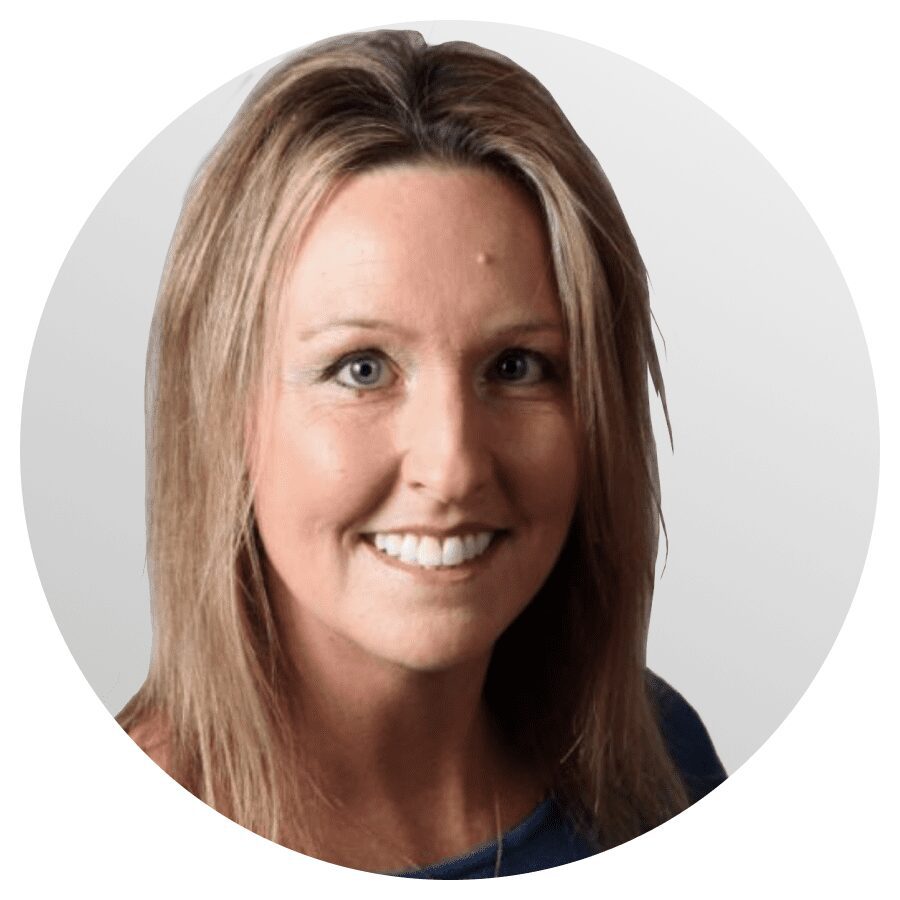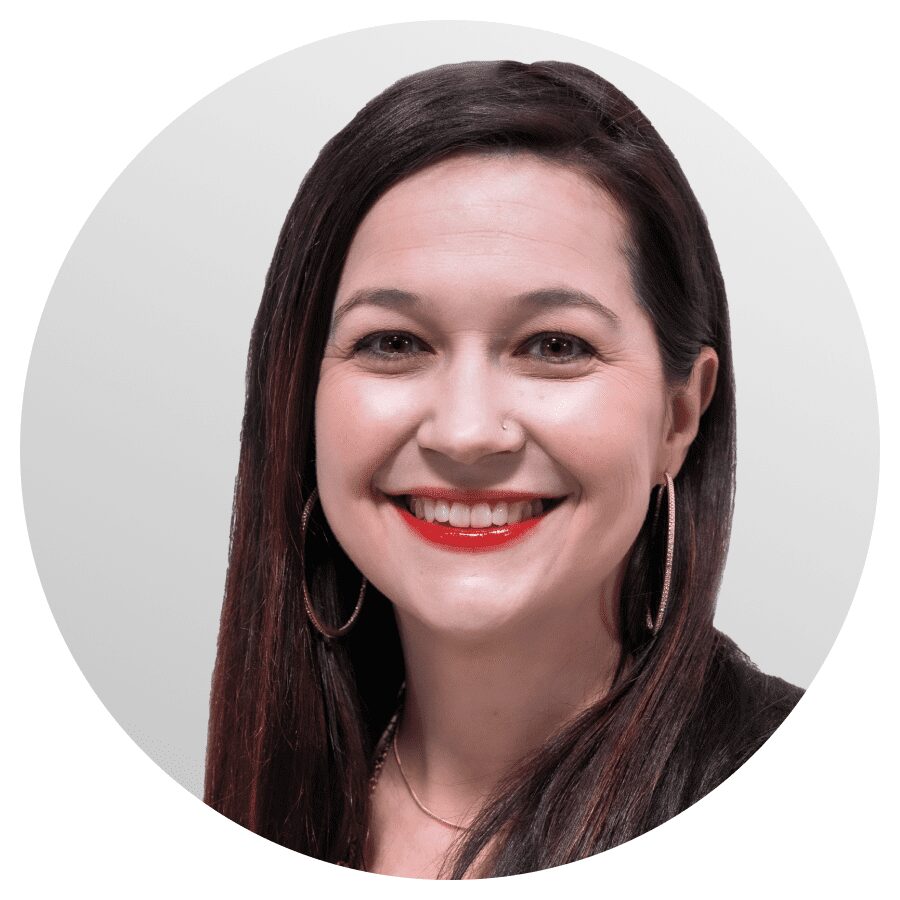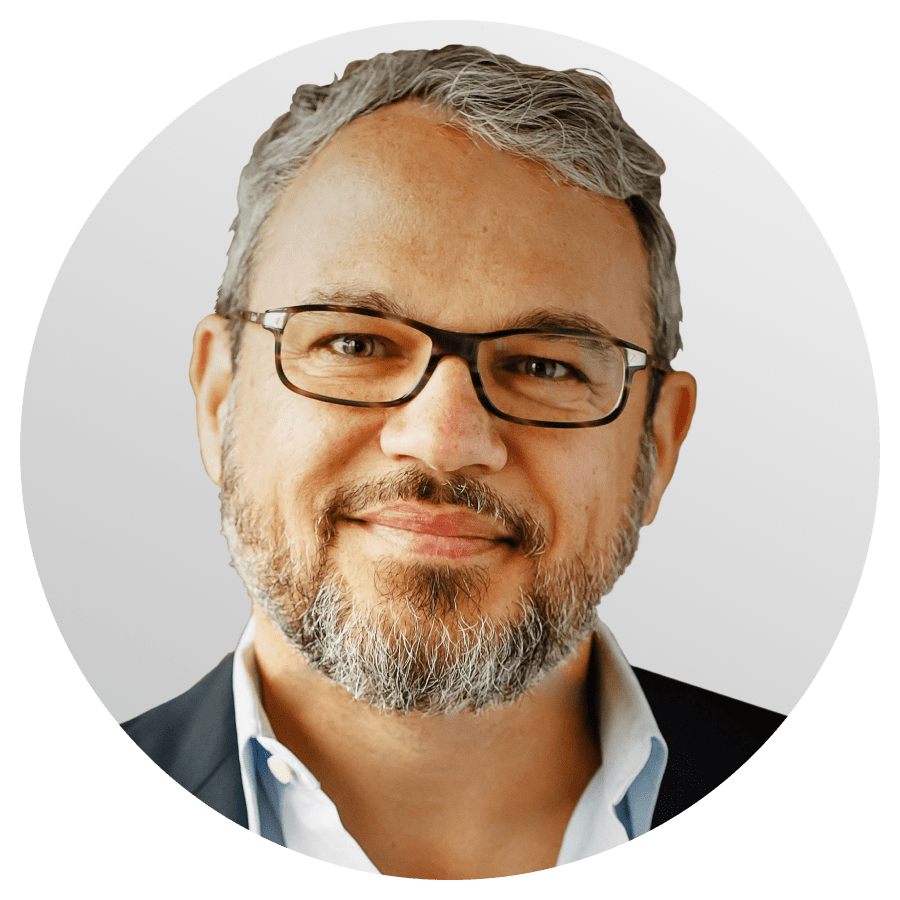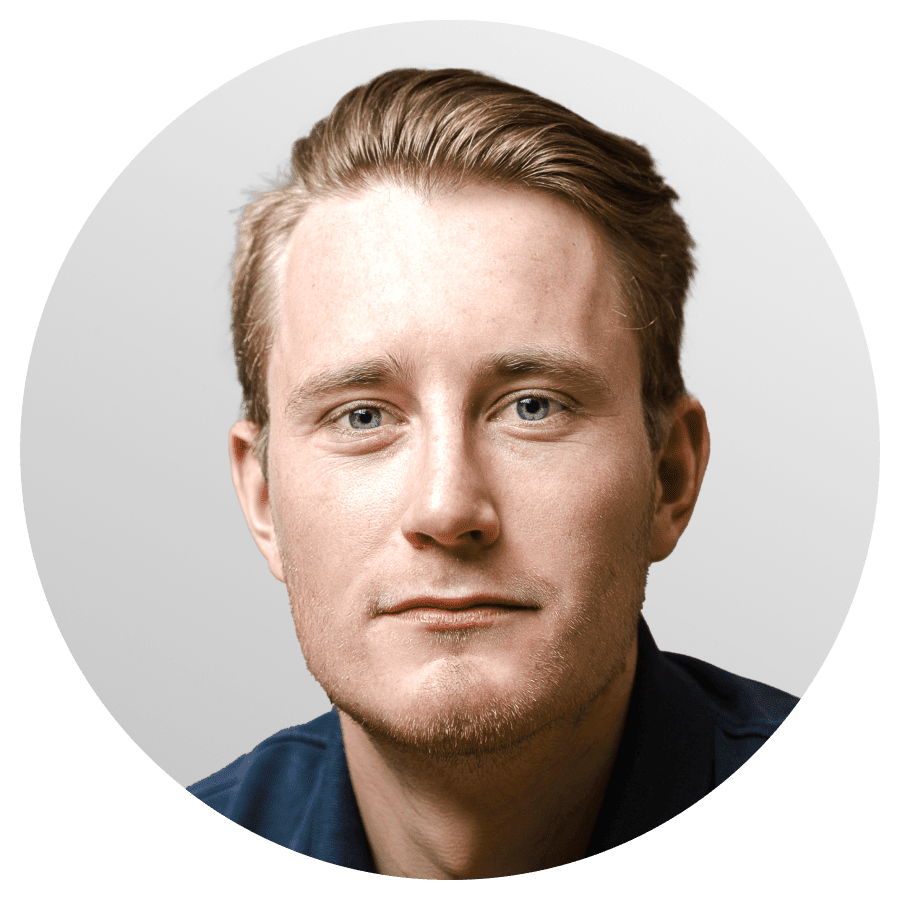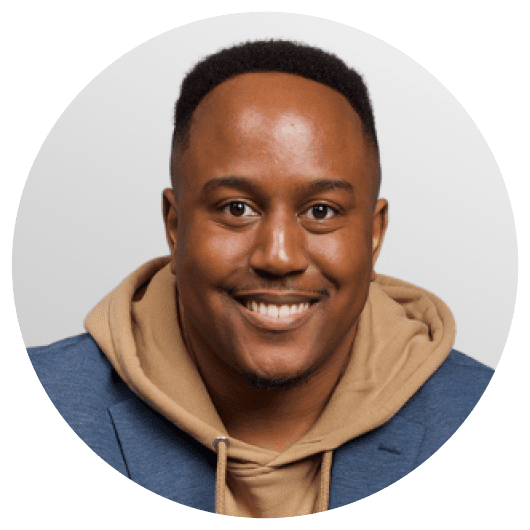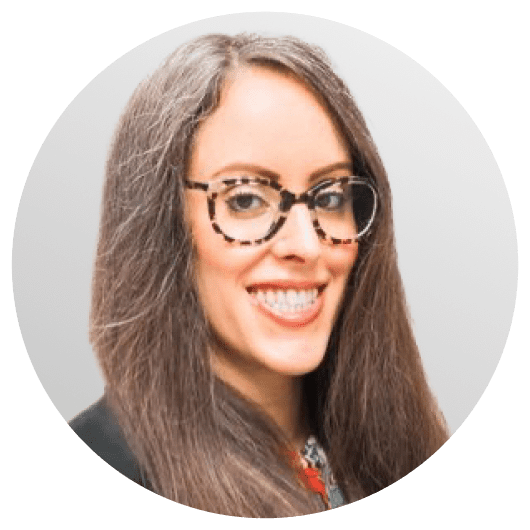 Schedule
Day 1 – Wednesday – April 6 (Eastern Time UTC-5)
8.55 am – 9.00 am (ET)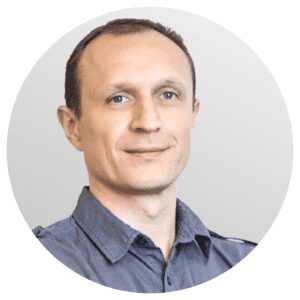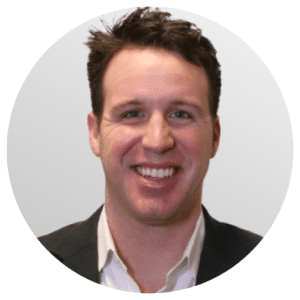 9.15 am – 9.55 am (ET)
Startup Pitch Hacks: Fix your pitch deck and get pre-seed investment
Resources for building the perfect pitch deck
Who investors are and what investors want they really want to hear
Investor outreach: Targeting, Outreach, Sequenced Emails and Following up
Step by step actionable steps to building the perfect startup pitch deck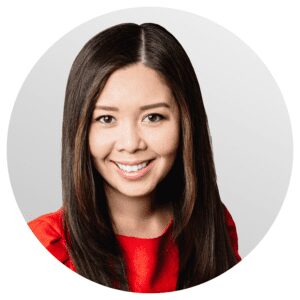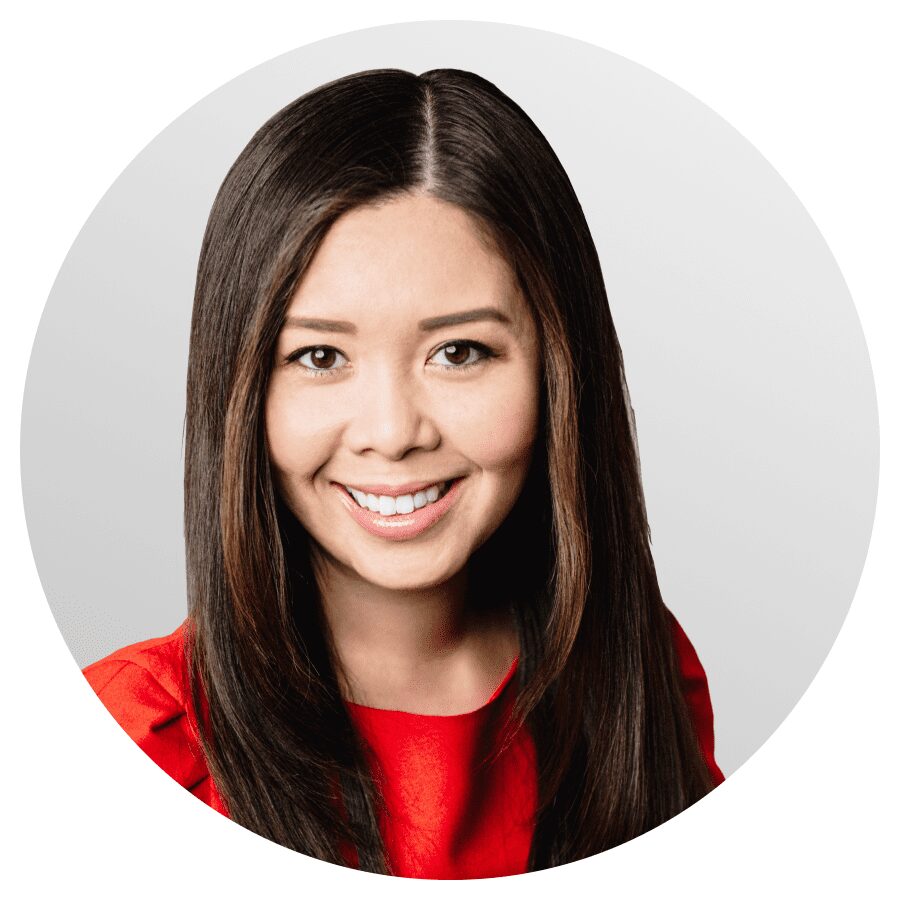 9.55 am – 10.35 am (ET)
The Growth Playbook for Reaching and Gaining Paying Customers.
How important growth hacking is from the start of your business.
How to effectively build an experimentation and growth engine to create immediate results from the beginning.
How to achieve quick learnings throughout the iterative process.
Hacking growth throughout the stages of your company.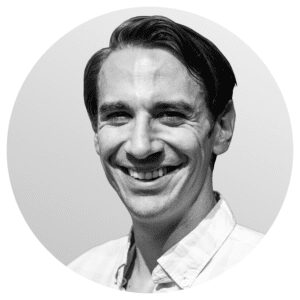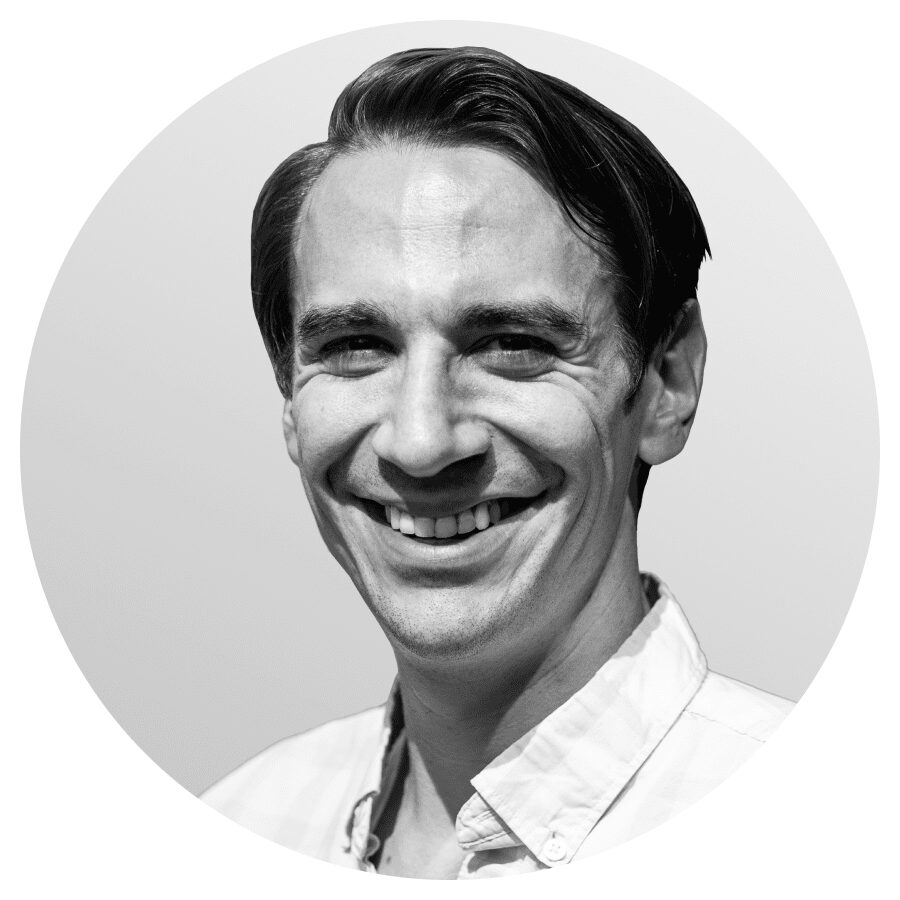 10.35 am – 11.15 am (ET)
Growing ARR from $0 to $1 million +
Four Major Topics:
Creating a Sales Process From Scratch
Balancing speed vs protecting runway
Dream Big But Don't Let Your Big Dreams Crush Your Team
$1+ million ARR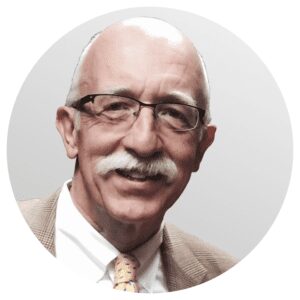 11.35 am – 12.15 pm (ET)
Client Copier / Donor Duplication
Fill rooms with your Ideal Client, Customer, Donor. All you need is a Yellow Tablet, # 2 Pencil and PhD-Pigheaded Determination ®
Create a Vision of Your Ideal Client, Customer, Donor
Think "Amish" and allow others to fill rooms with those ideal individuals
Think "OPM" and allow others to cover all your related costs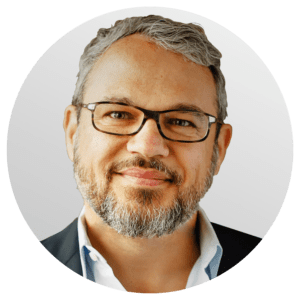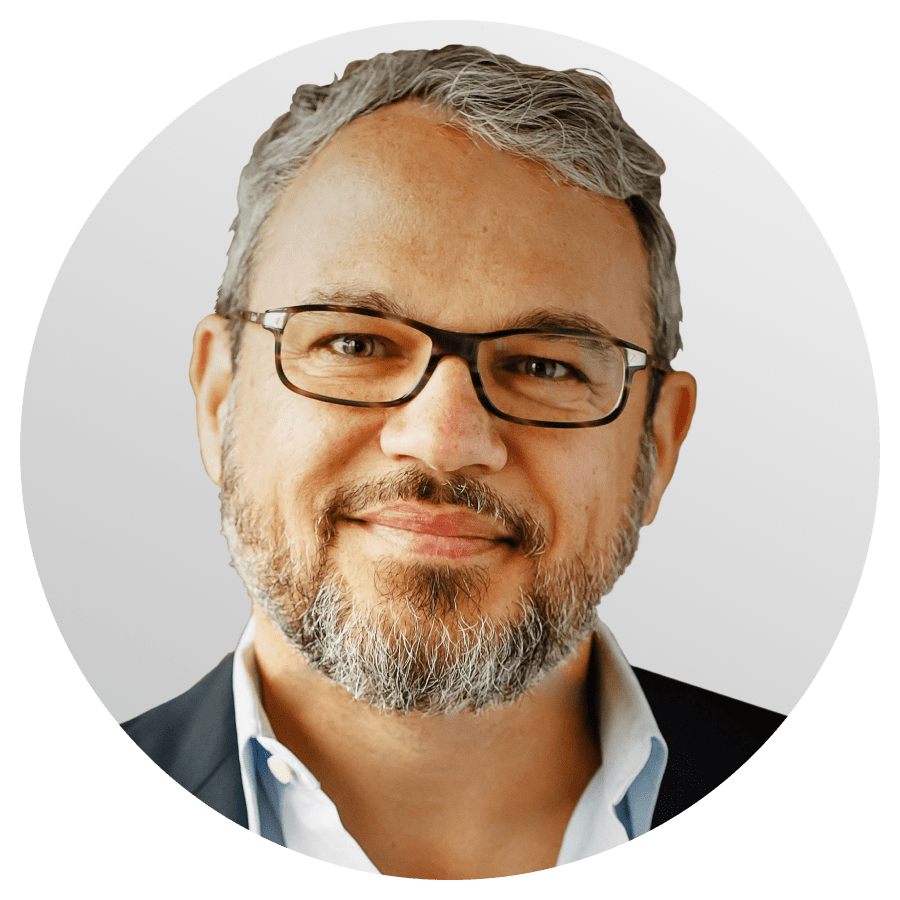 12.15 pm – 12.55 pm (ET)
How to win after your capital raise
How to prepare for a capital raise (how to prepare the company)
Managing expectations during the negotiations
How to scale, where to spend the money (marketing, software, staff)
Executing with excellence
Shortcuts to execution success
Communication and dealing with boards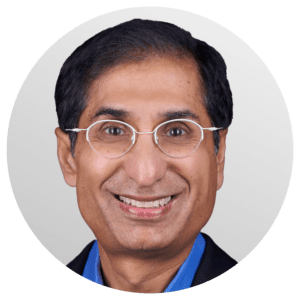 12.55 pm – 1.35 pm (ET)
The Art & Science of Achieving Product Market Fit

How to prevent failing to achieve product-market fit
The importance of riding technology or global macro trends to displace incumbents
The value of conducting customer discovery in a highly disciplined manner
The key metrics to track to determine if you have achieved product-market fit
Day 2 – Thursday – April 7 (Eastern Time UTC-5)
8.55 am – 9.00 am (ET)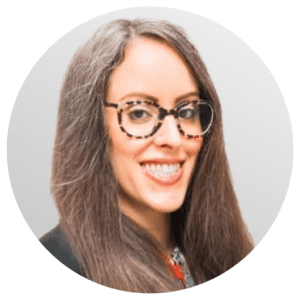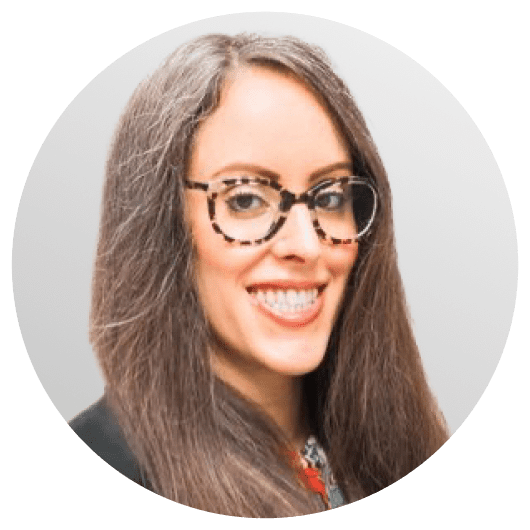 9.00 am – 9.40 am (ET)
How Content Strategy Drives Innovation: Writing, the Ultimate Consumer Touchpoint

Why startups must focus on their voice and their vision
How content is critical to business strategy
Why content positions you as a differentiator
What you need to execute a solid content strategy
What you don't need (aka what most companies do that sabotages them versus drive them forward)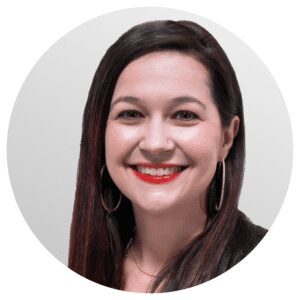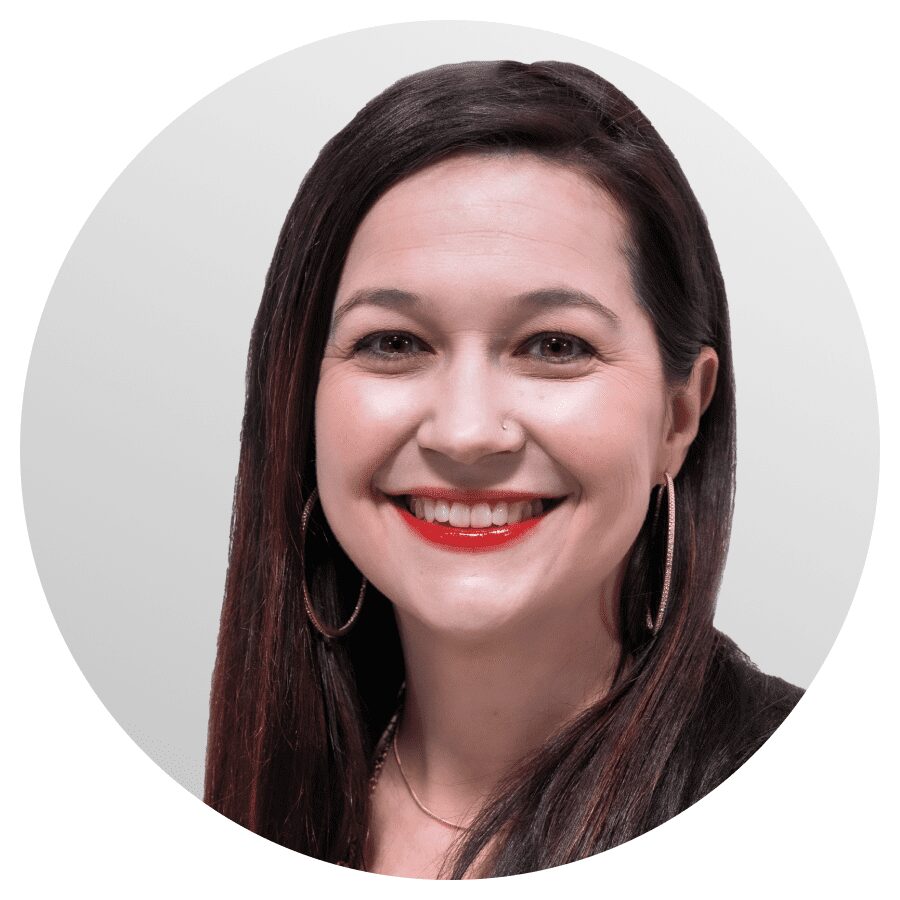 9.40 am – 10.20 am (ET)
Minimize Distraction to Maximize Results
Shiny object syndrom

Meetings that could be emails, emails that should have been a meeting

Multiple communication channels are just a handful of the distractions and pressures that plague startups and prevent growth.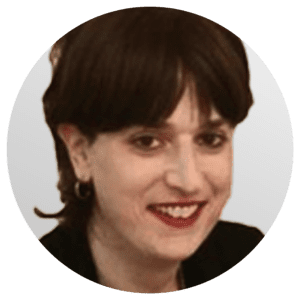 10.20 am – 11.00 am (ET)
Quickly Grow Your Leads & Sales the EASY Way
Know how to create an irresistible offer to have people want to work with you
Know how to create the partnerships that can catapult you to success
Know how to stop wasting money on marketing that doesn't work
Know how to stop losing money and cannibalizing margins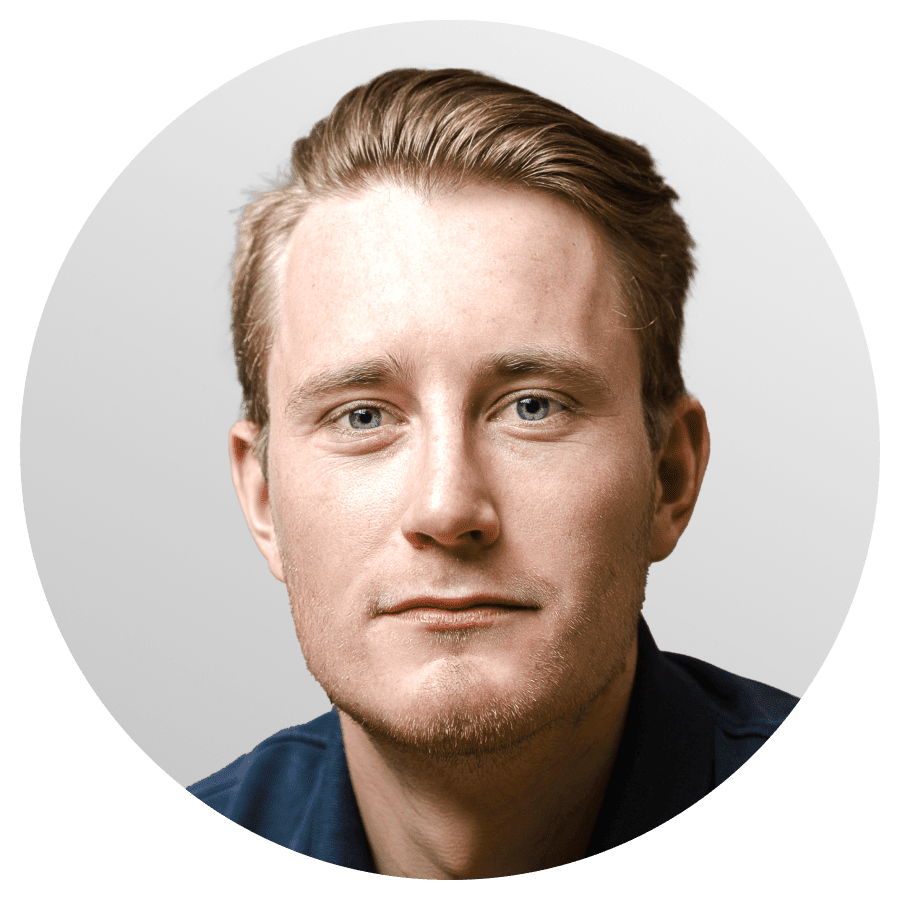 11.20 am – 12.00 pm (ET)
How to scale a revenue focused paid advertising program efficiently

Avoid common pitfalls
Refuting marketing dogma
Employees vs. Contractors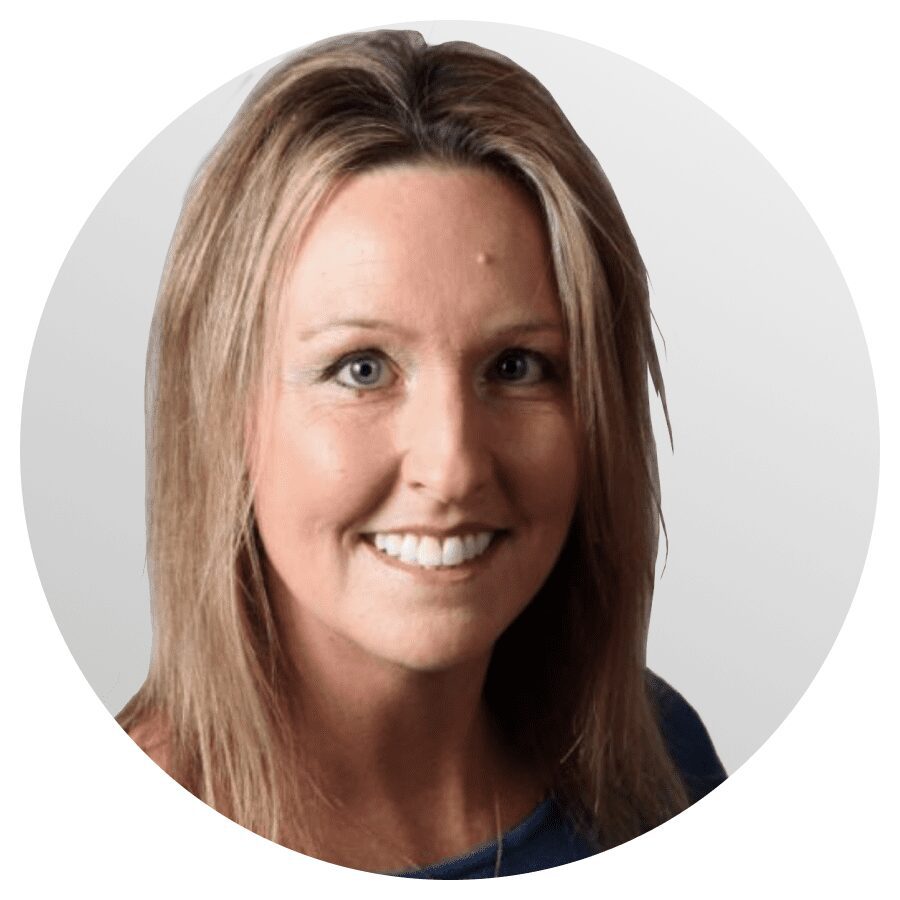 12.00 pm – 12.40 pm (ET)
Go To Market Strategy for New B2B Innovation- Scaling for Success
GTM Planning (customer personas, marketing, sales, channels)
Getting past the pilot. Early Adoption for new technology and the challenges and considerations to prepare for
Regional and International Expansion, when does this make sense and tips for success
Keeping lean as you grow (how to leverage outside resources)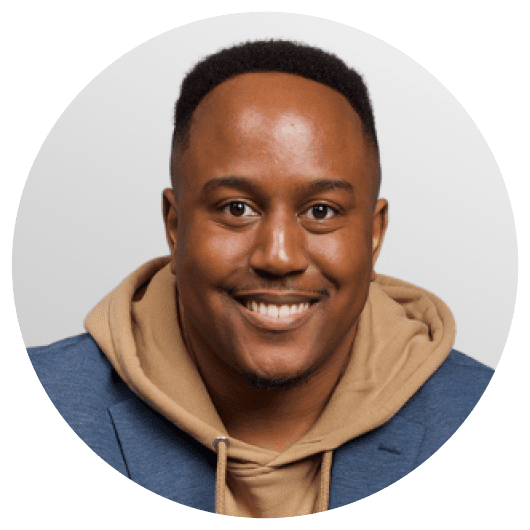 12.40 pm – 1.20 pm (ET)
Strategies To Create A Brand Amplifier & Growth Accelerator For Your Business

Learn how to optimize your business for scalability, simplicity, sustainability, through my C.L.O.V.E.R. Business Framework™
Understand how to better market your business with my D.A.R.T. Marketing Methodology™
Discover how to drive growth, increase revenue, and build brand equity through my L.E.A.D.S. Generator Blueprint™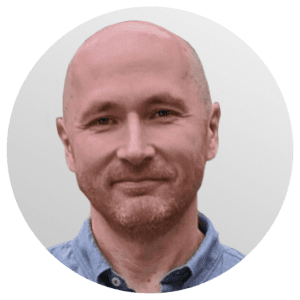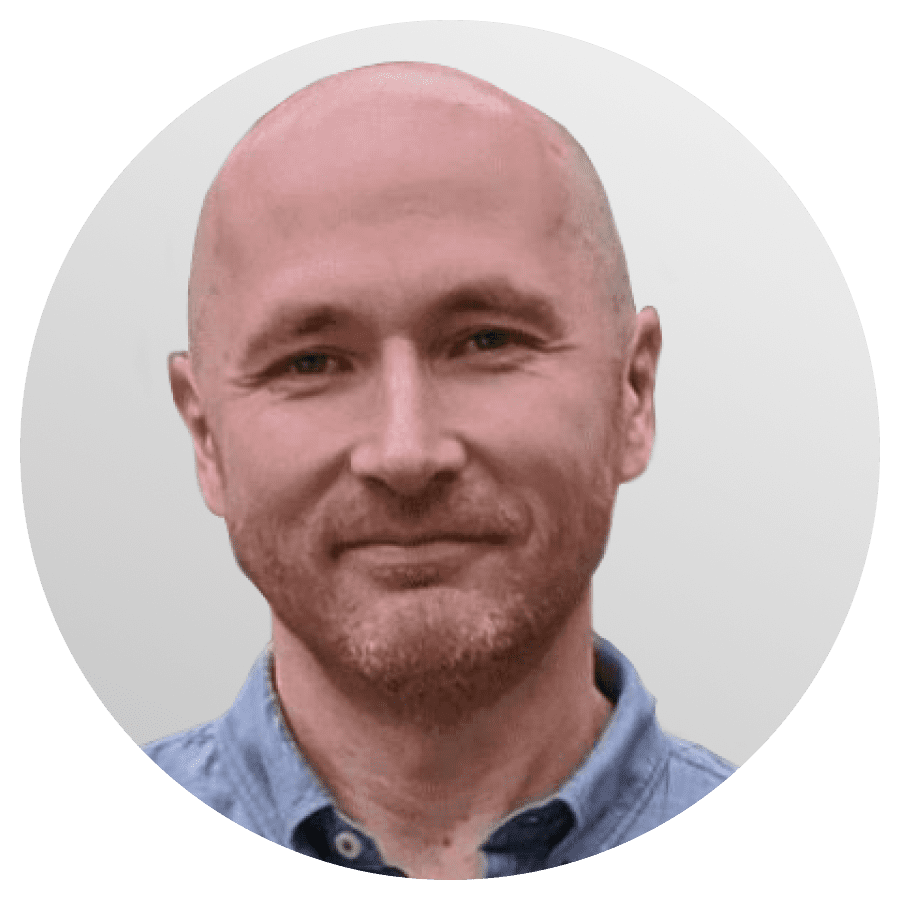 2.00 pm – 2.15 pm (ET)
Setting proper funding expectations through best practices for estimations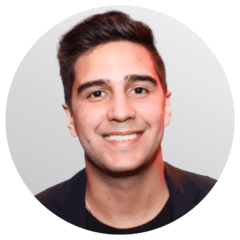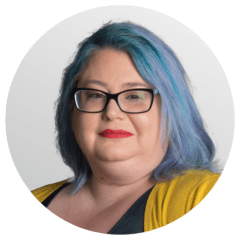 12 Top Experts Will Give A Talk
Brought To You By
Information Partners
Frequently Asked Questions: