Why Valencia Digital Summit 2023
The Valencia Digital Summit serves as an eminent platform that focuses on the evolving landscape of technological advancements. Given the summit's reputation and alignment with the core values of Glorium Technologies, our participation was both strategic and imperative.
The summit transpired at the Museum of Scientists Ciudad de las Artes, an architectural masterpiece that symbolizes the confluence of science and art. The venue, much like the event itself, epitomizes the progression and transformative nature of technology.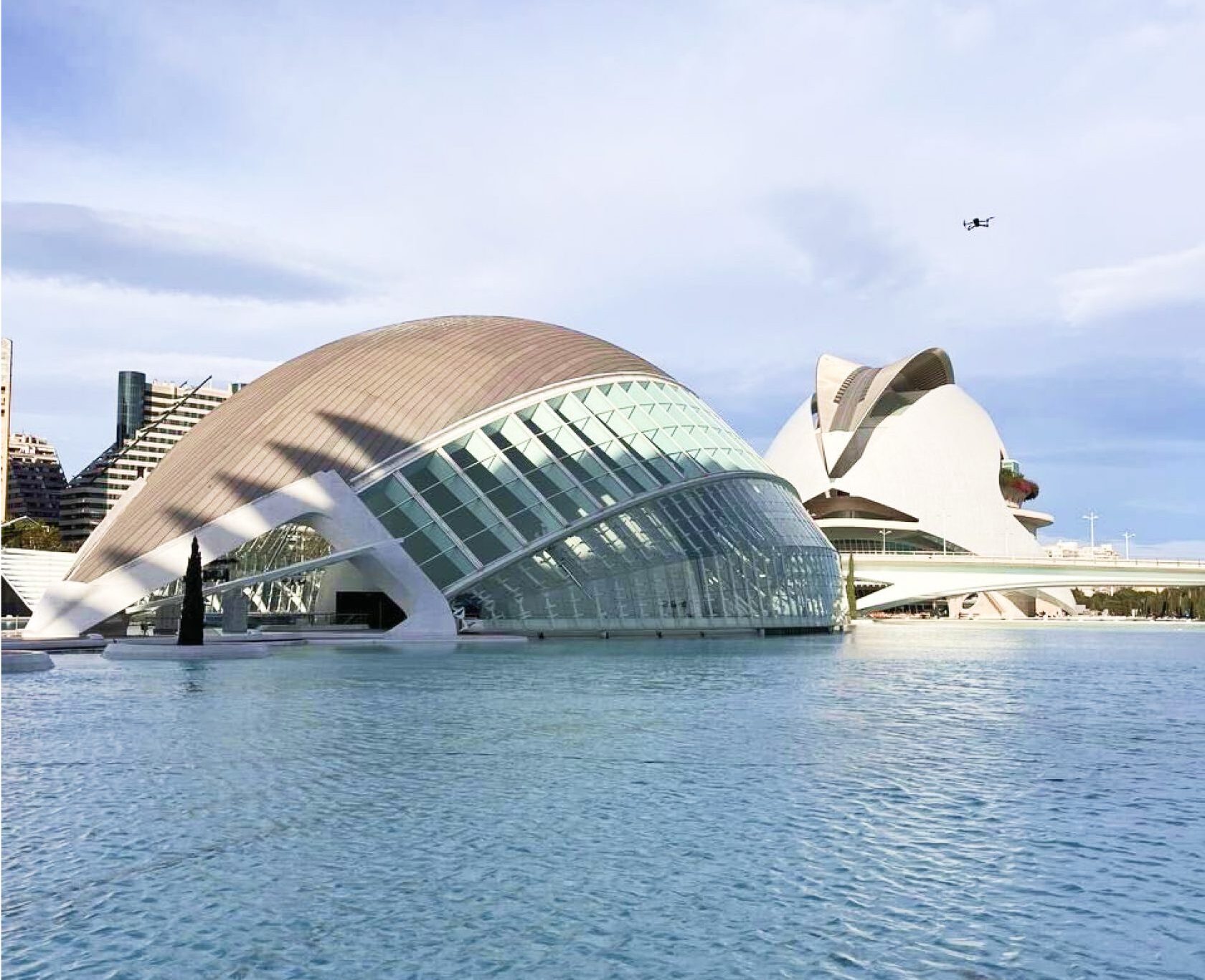 Glorium Technologies' Takeaways
The Valencia Digital Summit offered an opportunity for Glorium Technologies to present its innovations, absorb new knowledge, and establish potential collaborations. Anna Vozna highlighted the summit as an instrumental event for businesses to comprehend the transformative capabilities of contemporary technology.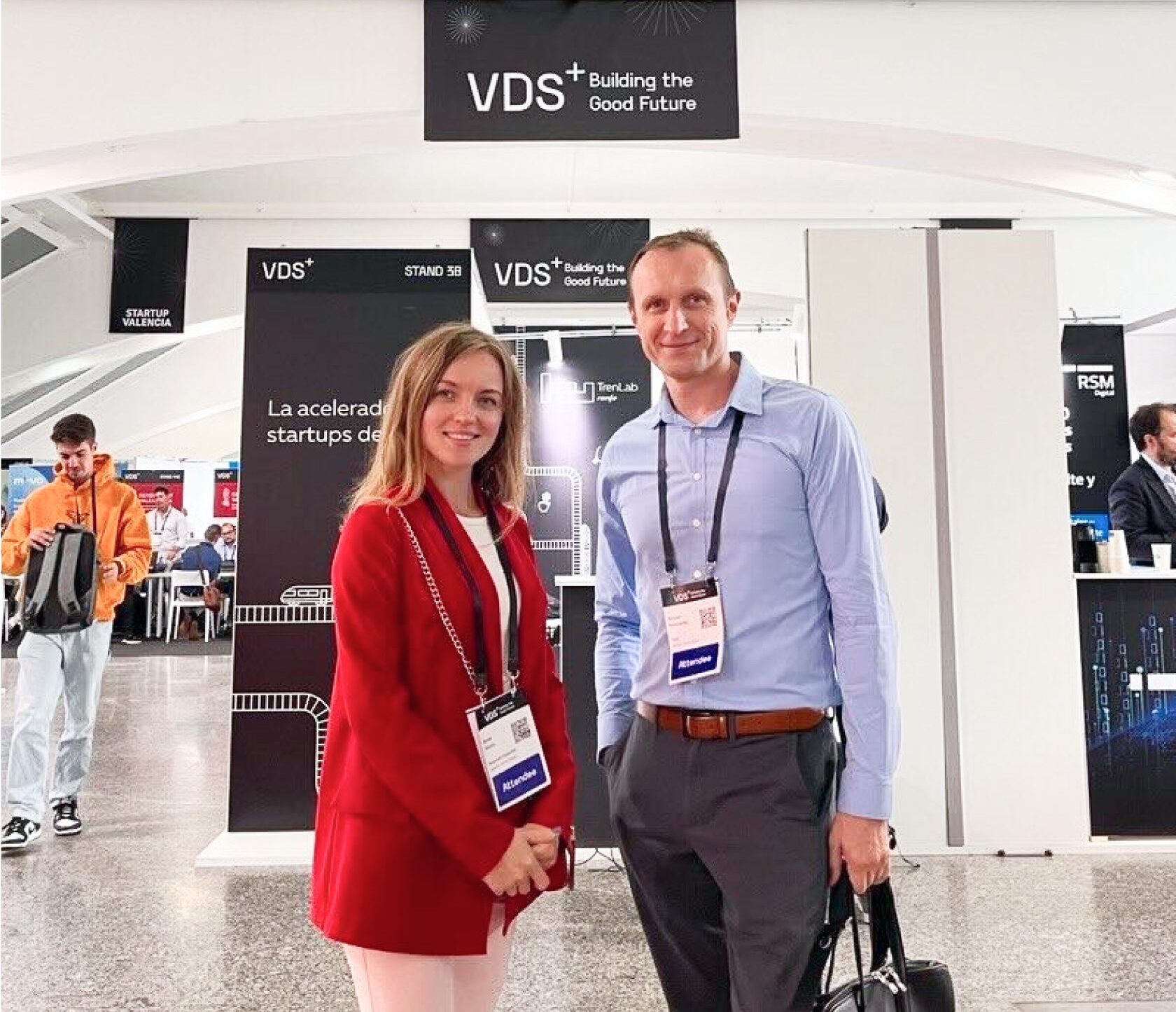 Our company is dedicated to helping our clients reach the goals by utilizing the power of technology. We are excited to participate in the Valencia Digital Summit 2023, where we can demonstrate how our cutting-edge solutions can have a significant impact on the software industry.

Anna Vozna

Account Executive, Glorium Technologies
Andrei Kasyanau, viewed his participation as a validation of Glorium's strategic direction and an avenue to identify future opportunities.
As technology advances rapidly, companies need to keep up with the pace. Participating in the Valencia Digital Summit 2023 is an opportunity to network with other leaders in the industry and showcase our vision for the future of technology. We are confident that our solutions can revolutionize software development and contribute to the growth of businesses.

Andrei Kasyanau

CEO and Co-Founder, Glorium Technologies
Throughout the summit, we engaged with various industry professionals, showcasing how Glorium Technologies' solutions stand poised to offer unparalleled benefits in the rapidly evolving digital realm.
Emphasis on Healthcare Technological Advancements
Our presence at the summit was marked by profound discussions centered on the technological prospects within the healthcare industry. Engaging with startups and established entities, our representatives deliberated on the innovations and potential applications of technology in healthcare, including the influential role of Artificial Intelligence.
The emphasis was not just on the current applications but also on the visionary prospects of integrating newer technologies further to enhance patient care, diagnostics, and treatment methodologies.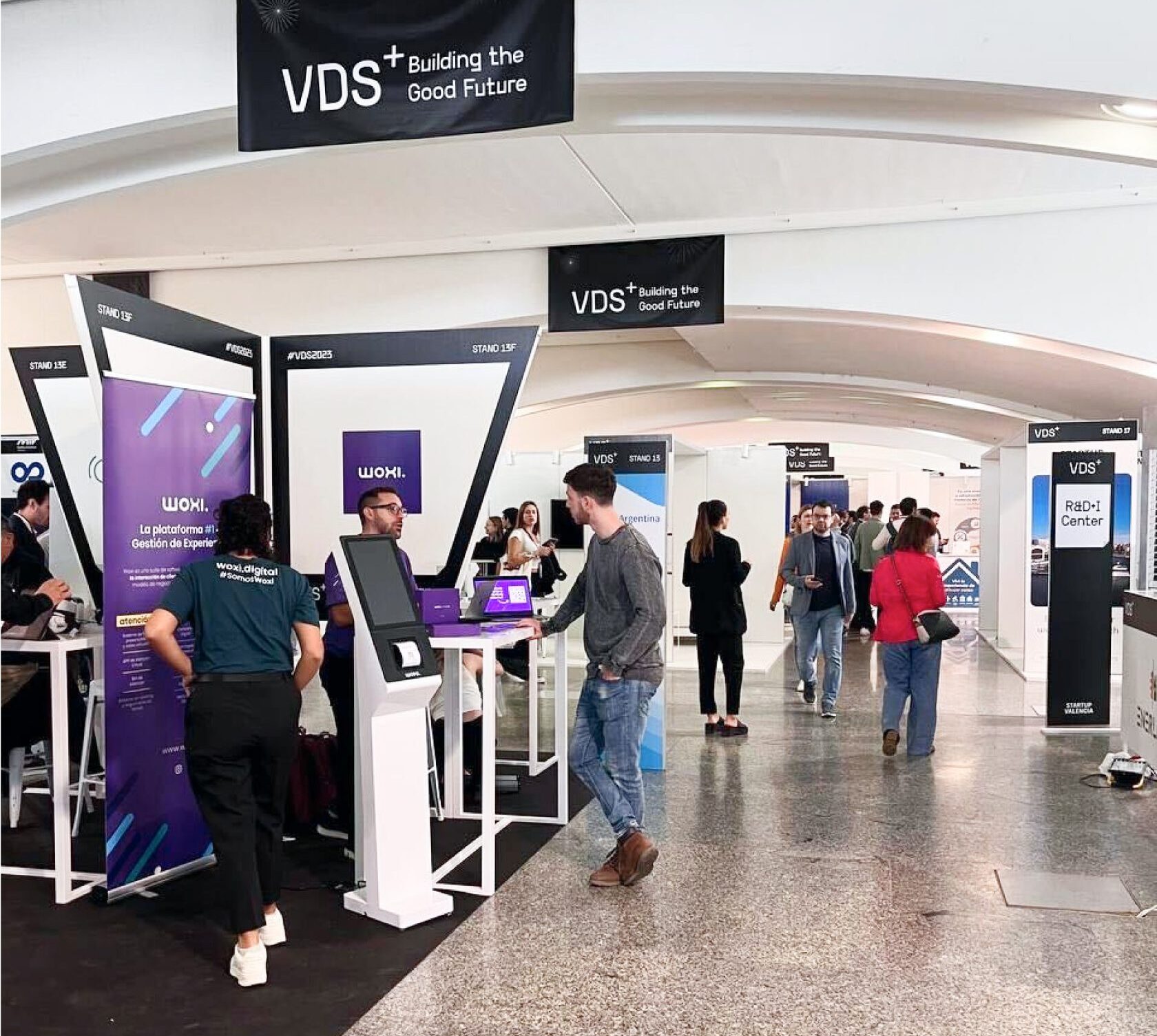 Networking: A Vital Component
One of the summit's features was the superior quality of networking opportunities. Our delegation engaged in productive dialogues, fostering the exchange of insights and exploring synergies with emerging and established entities.
Glorium Technologies' representatives had the opportunity to network with industry leaders, such as Jesús Prada Alonso, the founder of Horus ML. His company, renowned for creating customized AI and ML solutions in the healthcare industry, offers a unique perspective on integrating R&D into the clinical-care sector. Engaging with innovators like Mr. Alonso augments our understanding of the evolving landscape of healthcare technology.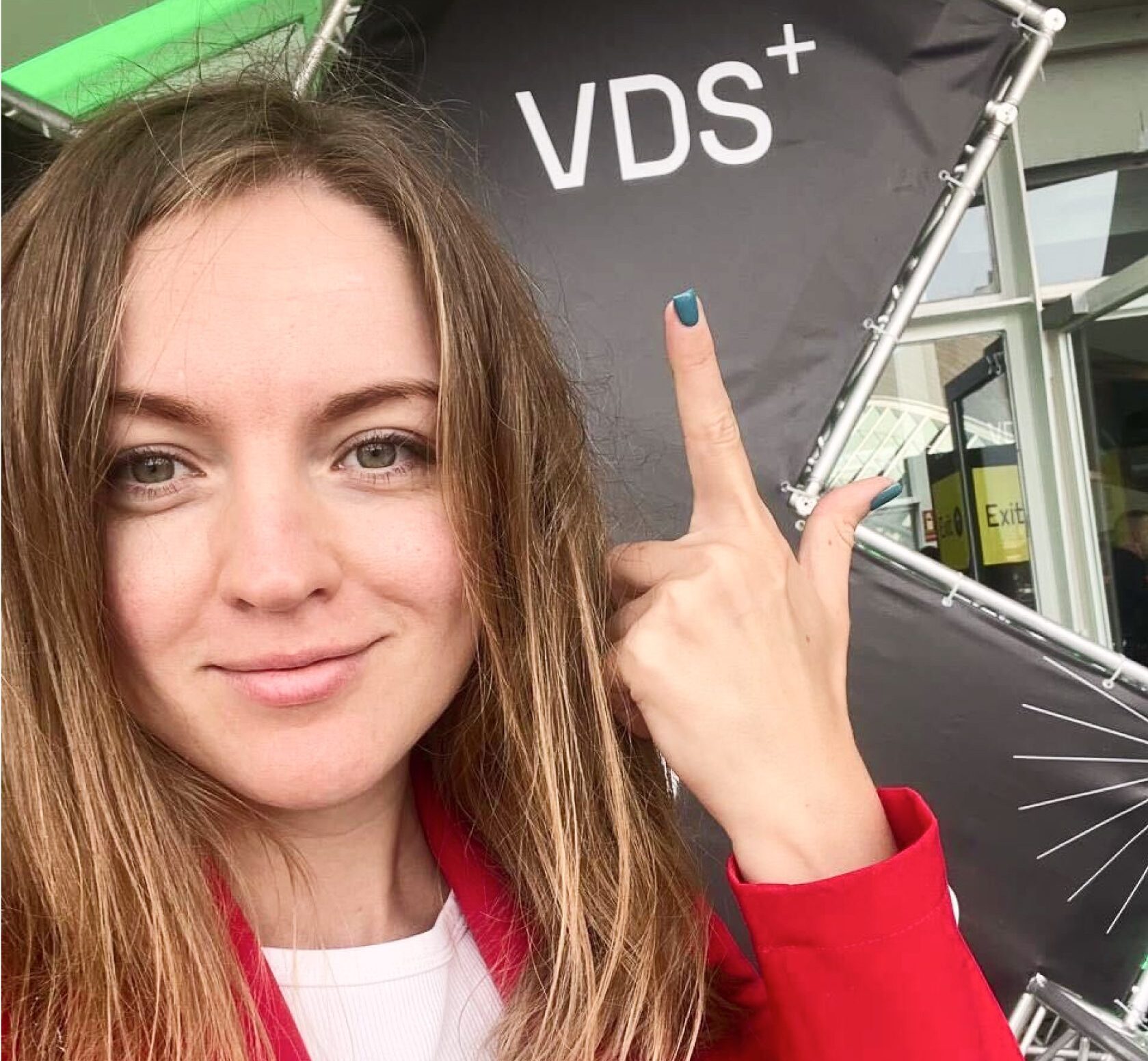 The Glorium team also communicated with David Gonzalez Prieto, CEO of Depencare. Depencare is a comprehensive platform committed to providing home care for the elderly and dependent individuals. Engaging with thought leaders like Mr. Prieto allows Glorium Technologies to deepen our understanding of holistic care solutions.
Our team had the opportunity to connect with Egoitz Lazkano, the CEO and co-founder of Fisify. Fisify is a technological innovator committed to making people's lives easier through advanced solutions. Fisify ensures top-tier services and streamlined communication – a perfect alignment with the ethos of Glorium Technologies, as we fuse healthcare and technology seamlessly.
Our networking endeavors at the Valencia Digital Summit 2023 also brought us into a fruitful interaction with Luis Cortés, the esteemed Head of Finance at University of Valencia Science Park. His association with one of the leading science and research hubs in Valencia brings a wealth of knowledge on the financial intricacies of innovation and research. Engaging with professionals of Mr. Cortés' caliber provides Glorium Technologies with valuable insights into the financial dynamics of the evolving tech landscape.
Furthermore, as discussions shifted towards personalized medicine, predictive analytics, and telehealth, Glorium Technologies recognized the need for agile and scalable solutions. These are not mere industry buzzwords but tangible areas where technology can make a difference in real-time healthcare delivery.
Summary
In conclusion, the Valencia Digital Summit 2023 not only served as a hub for knowledge and collaboration but also reinforced Glorium Technologies' dedication to technological progression. The interactions, knowledge acquisition, and prospective collaborations from the summit are poised to influence our future endeavors in healthcare technology significantly.